What Time of Day or Year Are Car Accidents Most Common?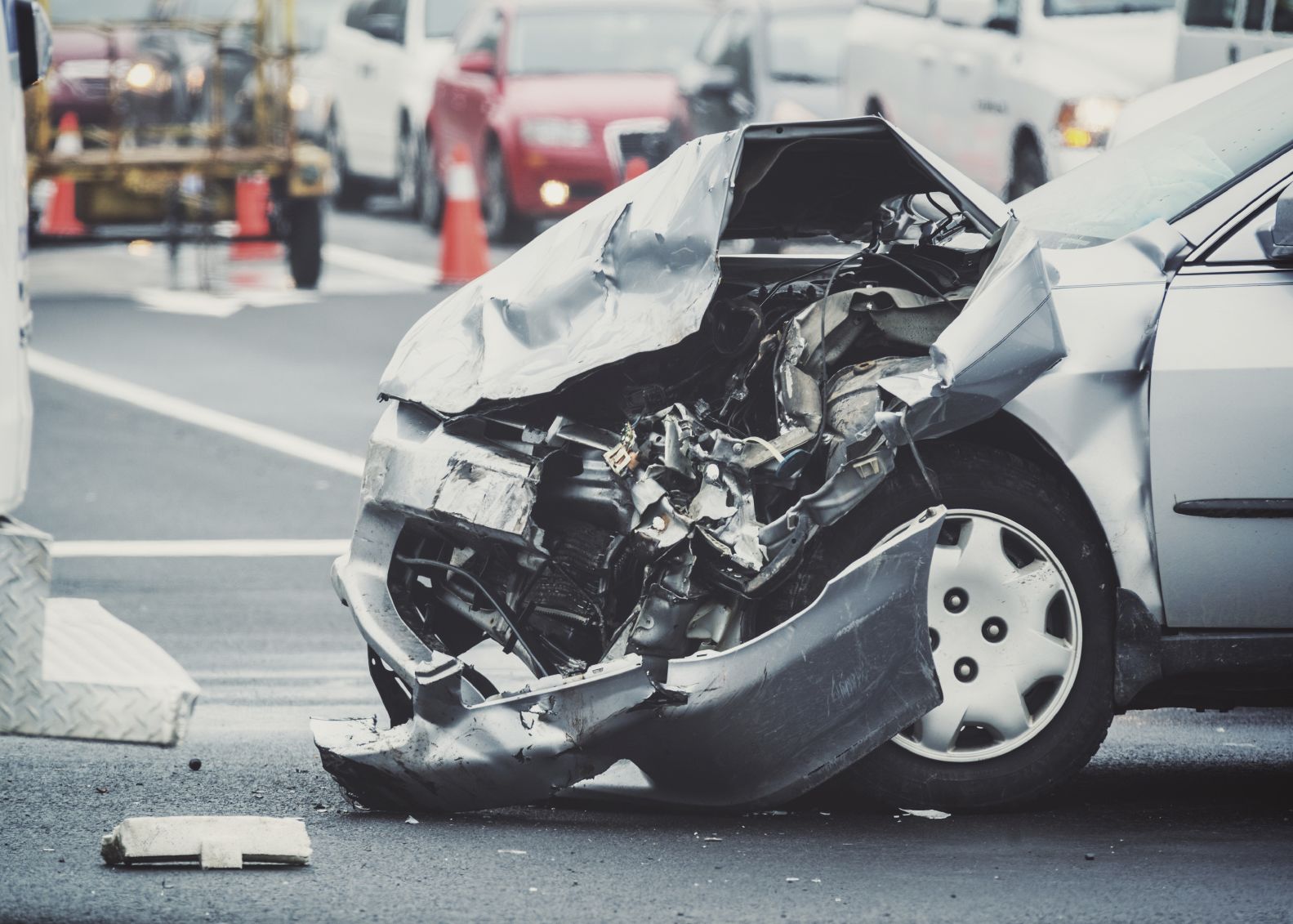 The lawyers of Chanfrau & Chanfrau know that auto accidents can occur at any time and on different kinds of roads. However, our legal team also notices that car accidents tend to be more likely on certain days and during certain times of day. Knowing these trends and facts can help people in the Daytona Beach and Palm Coast, FL area avoid serious auto crashes.
We'd like to go over some national and statewide statistics about auto accidents during different times of day and on different days of the week. This should give you some perspective of the potential hazards when you get behind the wheel.
Florida Fatal Crash Statistics By Day of Week
According to reports and statistics from the Florida Department of Highway Safety and Motor Vehicles (FLHSMV), here is a breakdown of fatal accidents by day in 2017:
Sunday - 504 fatal crashes
Monday - 364 fatal crashes
Tuesday - 390 fatal crashes
Wednesday - 389 fatal crashes
Thursday - 434 fatal crashes
Friday - 488 fatal crashes
Saturday - 547 fatal crashes
Florida Injury Crash Statistics By Day of Week
Here is a breakdown of confirmed incapacitating and non-incapacitating injuries by day in 2017 based on FLHSMV numbers:
Sunday - 2,887 incapacitating injuries; 8,851 non-incapacitating injuries
Monday - 2,688 incapacitating injuries; 9,988 non-incapacitating injuries
Tuesday - 2,836 incapacitating injuries; 10,714 non-incapacitating injuries
Wednesday - 2,853 incapacitating injuries; 10,522 non-incapacitating injuries
Thursday - 2,926 incapacitating injuries; 10,497 non-incapacitating injuries
Friday - 3,123 incapacitating injuries; 11,729 non-incapacitating injuries
Saturday - 3,067 incapacitating injuries; 10,136 non-incapacitating injuries
Florida Crash Statistics By Time of Day
Based on FLHSMV statistics for 2017, here is a breakdown of when the most accidents happened per day:
Sunday - Midnight to 4am and 3pm to 11pm
Monday - 6pm to 10pm
Tuesday - 6pm to 10pm
Wednesday - 6pm to 10pm
Thursday - 4pm to 11pm
Friday - 3pm to 11pm
Saturday - Midnight to 3am and 3pm to 11pm
On most weekdays, auto accidents tend to occur during after work commute hours. One weekends, accidents tend to happen in the afternoons, evenings, and the late night and early morning hours, particularly after midnight.
National Statistics on Car Crashes and Time of Day
Based on a 2011 report from the National Highway Traffic Safety Administration (NHTSA), here is a breakdown of fatal crashes in 2009 by time of day:
9am to noon - 2,934 fatal crashes
Noon to 3pm - 3,981 fatal crashes
3pm to 6pm - 4,944 fatal crashes
6pm to 9pm - 4,988 fatal crashes
9pm to midnight - 4,359 fatal crashes
Midnight to 3am - 3,957 fatal crashes
3am to 6am - 2,587 fatal crashes
6am to 9am - 2,798 fatal crashes
National Statistics on Drunk Driving and Time of Day
Many drunk driving accidents typically occur at certain days and hours, which contributes to the total number of motor vehicle crashes each year. The previously cited 2011 NHTSA report found that 66 percent of alcohol-related fatal collisions in the year 2009 occurred between midnight and 3am.
Holiday Auto Accident Collisions
A 2008 report from the NHTSA noted a high number of alcohol-related fatalities during December holidays. The NHTSA notes that in December 2007, more than 35 percent of fatal accidents involving drivers age 21-24 involved alcohol impairment; for all of 2007, drivers in the 21-24 age range comprised 11 percent of all drivers in fatal collisions and 18 percent of all drivers in alcohol-related crashes.
The NHTSA had numbers on Florida's December crash stats in 2007. Of the 558 fatalities in that month, 165 (30 percent) involved intoxicated drivers.
Contact the Lawyers of Chanfrau & Chanfrau
If you would like more information about your legal options following an auto collision, be sure to contact our team of car accident attorneys. The attorneys of Chanfrau & Chanfrau can be reached by phone in Daytona Beach at (386) 258-7313 and in Palm Coast at (386) 439-7760.
Related to This