Get the Help You Need after a Traffic Accident
An accident on the road can leave you shaken and overwhelmed. You may be facing severe injuries, extensive property damage, and mounting expenses.
Our auto accident attorneys at Chanfrau & Chanfrau in Palm Coast and Daytona Beach, FL, are dedicated to helping injured Floridians collect the compensation they deserve after an incident.
If you were in an auto accident, stay calm and follow these tips...
Contact an Attorney as Soon as Possible
Remember these 6 easy steps for what to do after an auto accident...
After an Accident, You Should:
Our Daytona Beach attorneys have a track record of success...
"Everyone I dealt with at the Daytona office was very pleasant and a joy to work with. Bill Chanfrau number one concern was always focused on me getting better. Him and the staff worked diligently on my case. The settlement was very fair. I would highly recommend Bill Chanfrau to my family and friends. The only bad thing is now that my case is closed and I won't be seeing them."

Rhonda Fronheiser
Understanding the cause of your auto accident can help your case...
Pinpointing the Cause Shapes How We Handle Your Case
In order to have a case for an insurance claim or personal injury lawsuit, an individual or organization must have failed to act with proper care. Determining the cause of a vehicle accident is not always straightforward.
Our team at Chanfrau & Chanfrau will thoroughly investigate every aspect of your auto accident to identify who was responsible for the incident. We can also call on expert testimony to hold the party accountable for negligence.
There are two main routes for pursuing compensation...
Insurance Claim
For most traffic accidents, your insurance company will provide coverage for medical bills and other expenses. However, your provider may not offer you a fair settlement. Hiring an auto accident attorney from Chanfrau & Chanfrau can ensure you receive the compensation you deserve.
Lawsuit
In cases where your insurance company refuses to provide the level of compensation you need, you may have the right to pursue a lawsuit. Our attorneys can investigate your case and provide legal representation to hold those responsible for your injuries accountable for their actions.
How do accident laws in Florida affect your case?
They were very informative and were able to recover more money than what I expected on my lawsuit I would recommend chanfrau and chanfrau for anyone with a personal injury claim. When I walked in for my final appointment I was surprised to the point that I was in tears for the amount that was recovered for me. They're very energetic and enthusiastic about their customers and clients and they fight aggressively to get your lawsuit to come to a head and to be finalized in a timely manner.

View On Google
I would absolutely recommend Chanfrau & Chanfrau. After my car accident I had no clue where to begin. I went and met with attorney Willam Chanfrau Jr. and immediately knew I was in the best hands. He has a passion for what he does and it truly shows. He sincerely just wants to help get the best results possible for his clients and would not accept anything less! ...Just all around a very comfortable atmosphere, with people that are there to help. I thank them all so much for helping me get the compensation I deserved after such a traumatic experience. I am forever grateful! Do not hesitate to go with this law firm. You will not regret it!!!
View On Google
Our state's no-fault insurance laws do not rule out just compensation for devastating losses. In the case of an injury or death, the victim and their family are entitled to compensation for the negligent or reckless actions of another driver. Our attorneys serving Daytona Beach and Palm Coast are here to help you collect.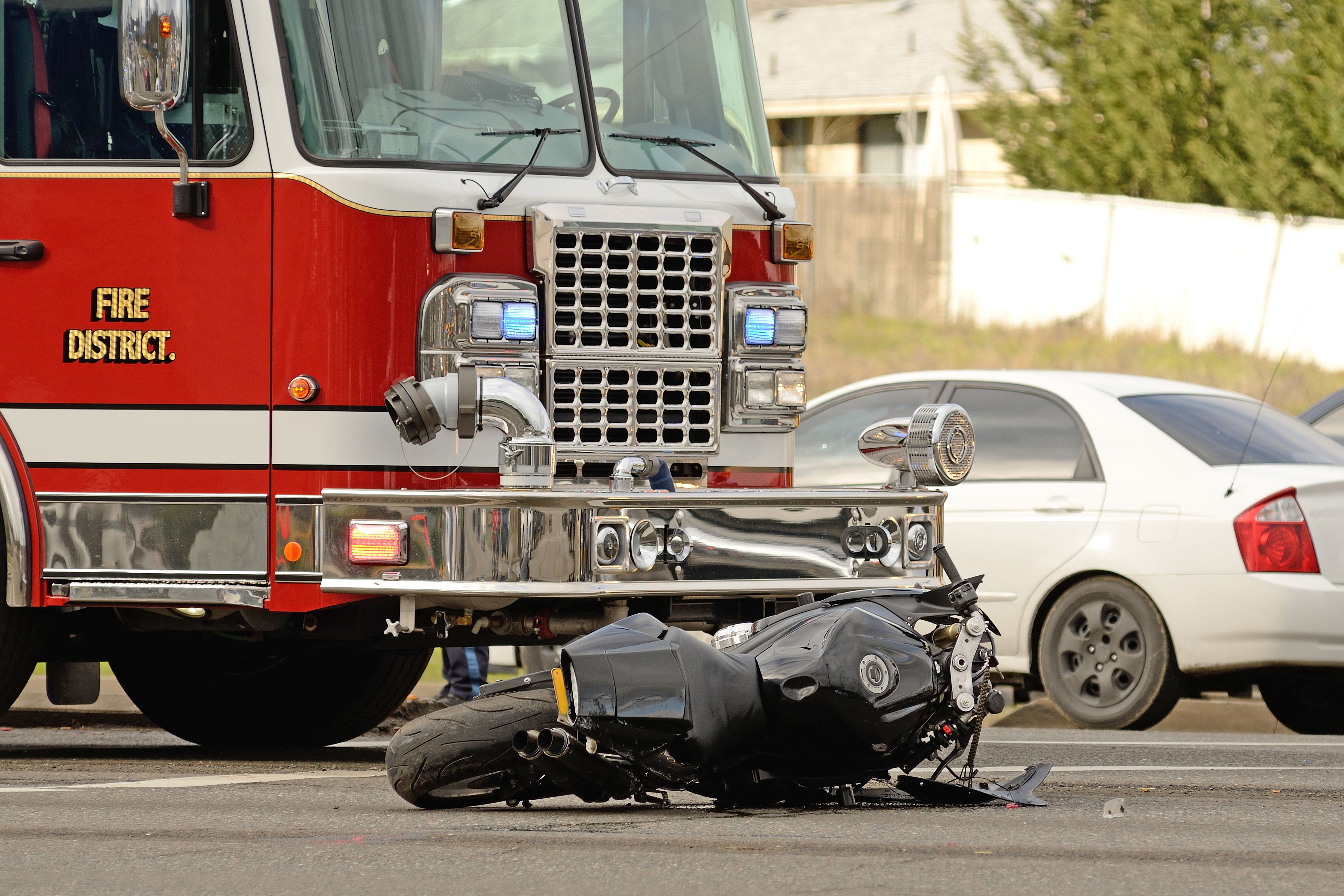 Florida's sunny weather attracts motorcycle lovers, including the thousands who flock to our Daytona Beach Bike Week festival each spring. Motorcycle accidents are often attributable to negligence on the part of an auto or truck driver. If you or a loved one has been injured, we can help.
Because of the inherent danger caused by the size of these trucks, the state and federal government strictly regulate their operation. Drivers and trucking companies must follow these rules or they risk being held liable for negligence–especially in the case of an accident.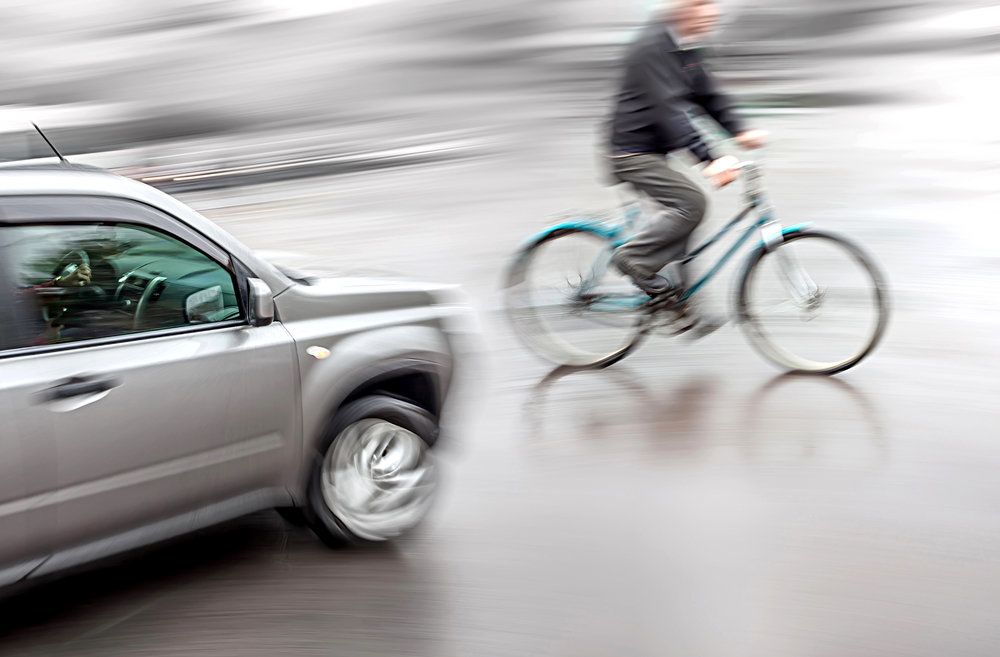 Bicycle Accidents

A bicyclist's exposure makes him or her particularly vulnerable to an injury, or even death. In the event of a collision, a car or truck driver's oversight often constitutes negligence, and a bike rider who is harmed by carelessness deserves compensation.
Pedestrian Accidents
Each year, thousands of pedestrians are struck by motor vehicles and killed or injured. The fact is, pedestrians do have the right of way, and the driver of a car, truck, motorcycle, or taxi is expected to make reasonable efforts to ensure the safety of people walking along a street or in a parking lot.