Assigning Fault in Single-Vehicle Car Accidents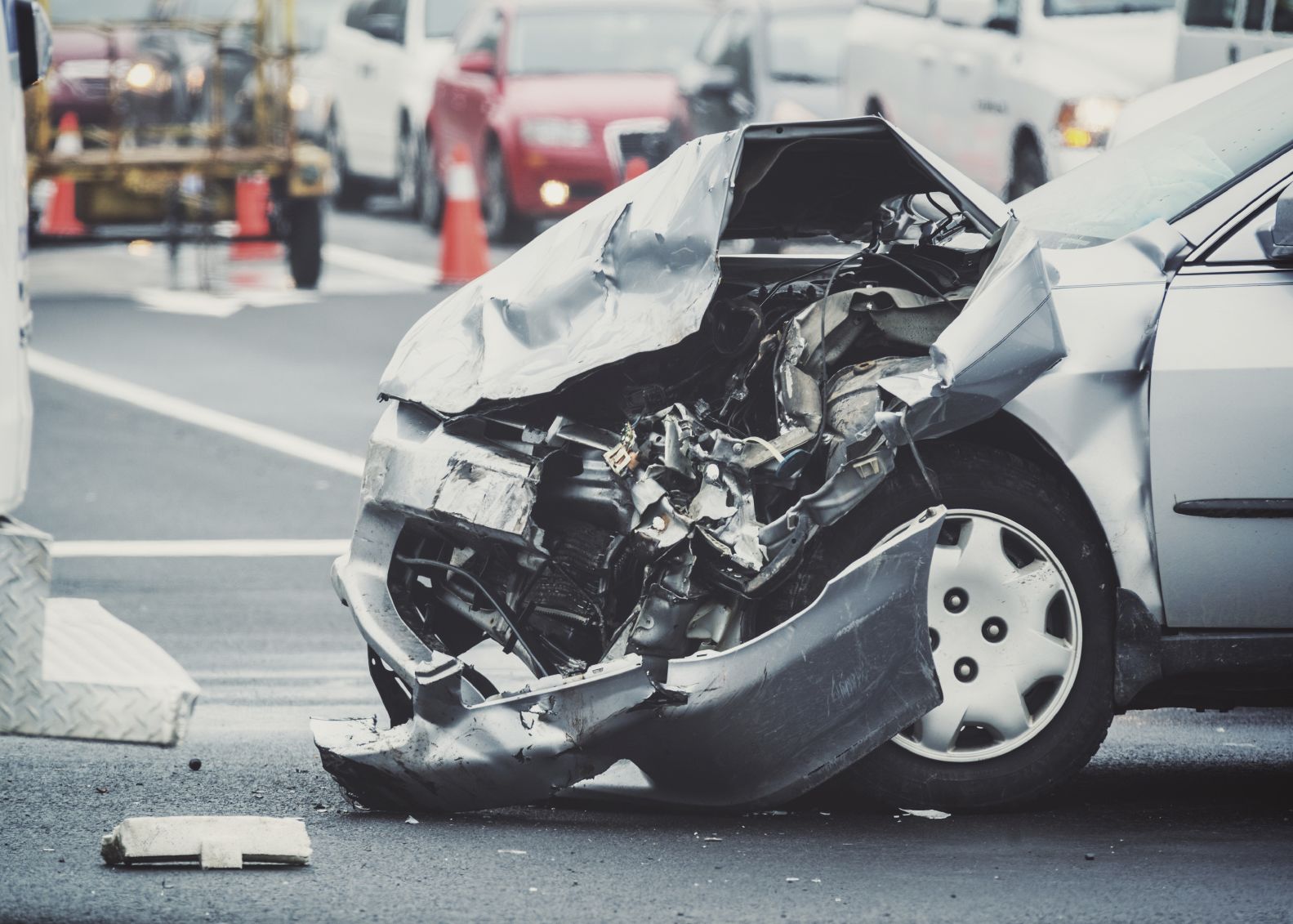 Single-vehicle auto accidents can lead to serious injuries and even fatalities. While a driver may be at fault in cases of drunk driving, intoxication, or distractions, single-car vehicles are not always the fault of the driver. There are a number of instances in which external factors play a role in causing a crash, making an accident more likely, or exacerbating injuries. In these sorts of cases, other parties may be partly at fault or completely at fault for the collision occurring.
The attorneys at our Daytona Beach, FL law firm would like to consider some cases in which the driver is not fully at fault in a single-vehicle collision. This is only a limited number of examples, which is why discussing your case with our lawyers will be crucial in determining if someone needs to be held accountable for the single-vehicle crash.
Rollover Accidents Involving SUVs
A rollover accident occurs when a vehicle turns over onto its side, sometimes even rolling over onto its roof. Vehicles with a high center of gravity are more likely to be involved in rollover accidents.
Automakers may be at least partially at fault for designing a vehicle that is more prone to rollover accidents. What's more, if the vehicle rolls over onto its roof and the roof partially caves in or gives way, the automaker can also be considered responsible for the serious injuries that occur because of these design or manufacturing flaws.
Problems with Vehicle Parts
In addition to vehicles being more prone to rollover accidents, there is also the risk of flawed vehicle parts making collisions more likely. For instance, if the brakes on a vehicle are flawed, this could have a negative effect on stopping times. This would make a rear end collision and other kinds of crashes more likely. In addition, problems with steering systems could result in an unexpected loss of vehicle control, making a crash more likely. Problems with tires, ignition systems, emergency brakes, and other flaws can similarly increase the chances of a collision occurring.
Debris in the Road
Apart from vehicle defects, fault could belong to someone responsible for debris in the road. Uncleared branches, fallen cargo, and other discarded items on the road could cause a number of hazards. Vehicles may swerve to avoid the object, or they might strike the object directly, causing vehicle damage and injuries.
Whoever is responsible for the object being in the road should be held legally liable for causing and accident or contributing to an accident.
Poor Road Conditions
We expect the roads we use to be safe and in good condition. However that's not always the case. The effects of weather and time can result in bad road conditions that make safe driving difficult. Failure for a local municipality to maintain their roads could put them at least partially at fault for collisions or crashes.
Additionally, car accidents may happen because of a lack of functioning signals or proper signs. When local governments fail to keep these traffic safety items in proper working order, it is worth discussing potential legal liability for a crash with an attorney.
Contact an Experienced Auto Accident Lawyer
For more information about your legal rights and options in motor vehicle collision cases, be sure to contact an experienced auto accident attorney. The lawyers of Chanfrau & Chanfrau are here to help you in your time of legal need.
Related to This