Ormond Beach, FL Car Accident Statistics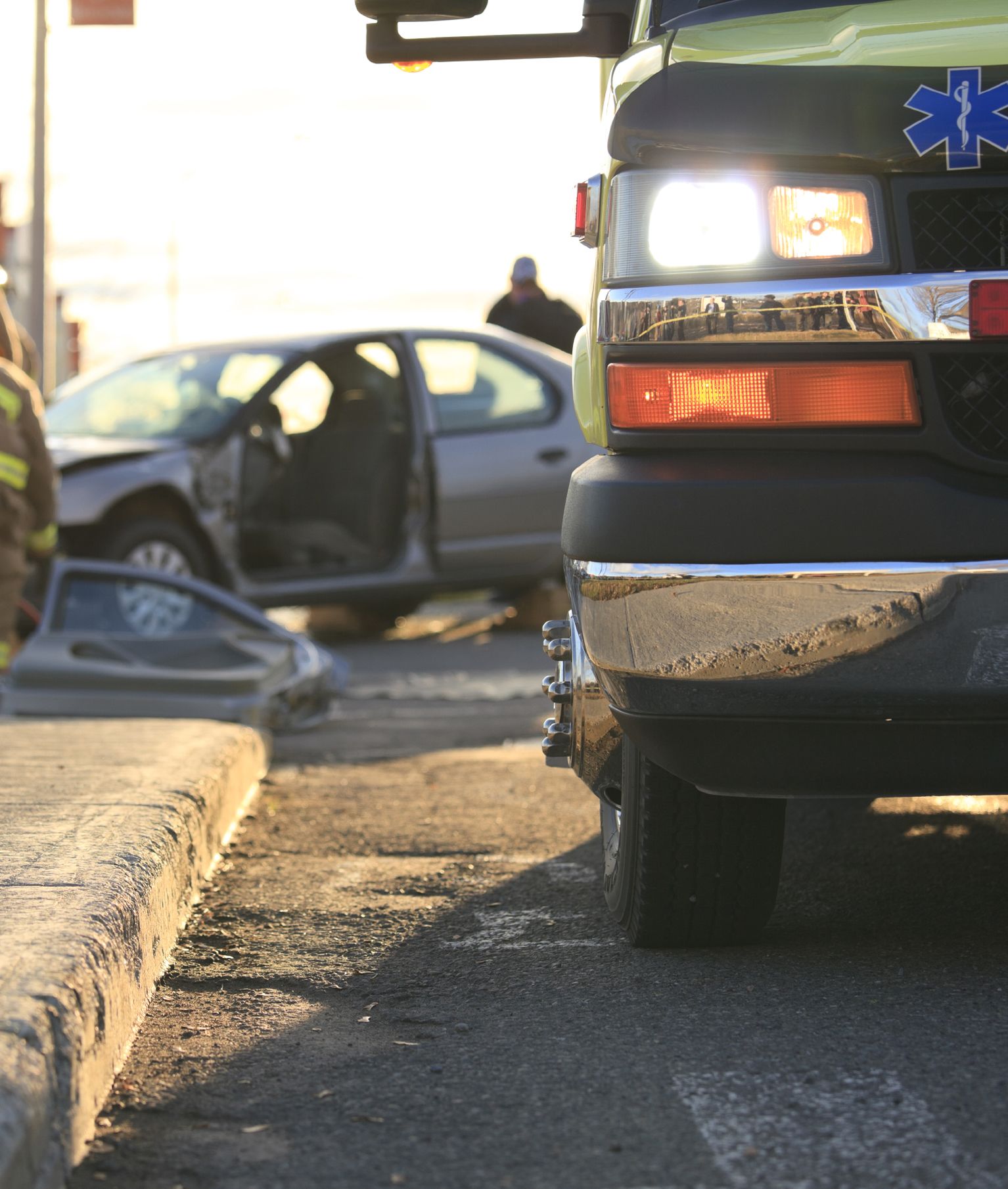 According to the Florida Highway Safety and Motor Vehicles (DHSMV), there were a total of 395,785 auto accidents in Florida in 2016. Specifically in Volusia County, there were 8,903 in that year, resulting in 5,872 injuries and 122 fatalities. Countywide, this was a slight increase from 2015. DHSMV reported 8,851 total motor vehicle crashes in 2015, resulting in 5,750 injuries and 87 fatalities. In the year 2016, DHSMV also recorded 514 motorcycle accidents, 843 commercial vehicle accidents, and 136 crashes related to alcohol use.
Right now, we want to focus on auto crashes that occurred in Ormond Beach, FL. While these numbers may not be as high as the statewide tallies, they are an important reminder of the many dangers on the road.
Fatal Auto Accidents in Ormand Beach
Ormand Beach has had its fair share of auto collisions over the years, and these have been logged and recorded on City-Data. In 2014, there were 2 fatal car accidents claiming 2 lives; 3 fatal collisions were recorded in 2013, claiming 3 lives; and 5 fatal accidents were recorded in 2012 resulting in 5 fatalities.
Based on City-Data numbers, there have been a total of 227 fatal auto accidents in Ormand Beach between the years 1994 to 2014.
Fatal Accident Trends by Month and Time of Day
City-Data's statistics note some interesting trends in these fatal collisions over a 10-year period.
The most fatal auto accidents occurred in the month of March (34). The numbers make sense as they coincide with Daytona Bike Week, which is held each March. Fatal accident numbers were also higher in October (25), April (24), and December (23).
Fatal accidents were generally more common from Friday to Monday, with fatal accidents more likely at night than during daylight hours.
Considering the Numbers and Staying Safe
While the number of fatalities per year are generally low, keep in mind that the population as of 2010 is roughly around 38,000. It's important for everyone living in Ormond Beach to abide by traffic laws at all times. Buckle up, wear a helmet, put your phone away, and always be aware of those around you.
How Out Auto Accident Lawyers Can Help You
If you are involved in an auto accident in Ormond beach, our lawyers can help you and your loved ones with the litigation process. We will seek damaged for vehicle damage and any injuries that you have sustained, and hold the negligent party accountable for their actions.
In the case of fatal collision, our attorneys will work with the surviving family to seek compensation for funerary costs and the pain and suffering that the collision caused. This legal peace of mind can make the grieving and mourning process a little easier, and allow you to move forward with dignity despite the loss.
Learn More About Your Legal Rights and Options
For more information about your legal options following a motor vehicle collision, it's important that you contact our team of auto accident attorneys. We will provide expert legal counsel and assist you with each step of the litigation process.
Related to This