Car Accidents in Holly Hill, FL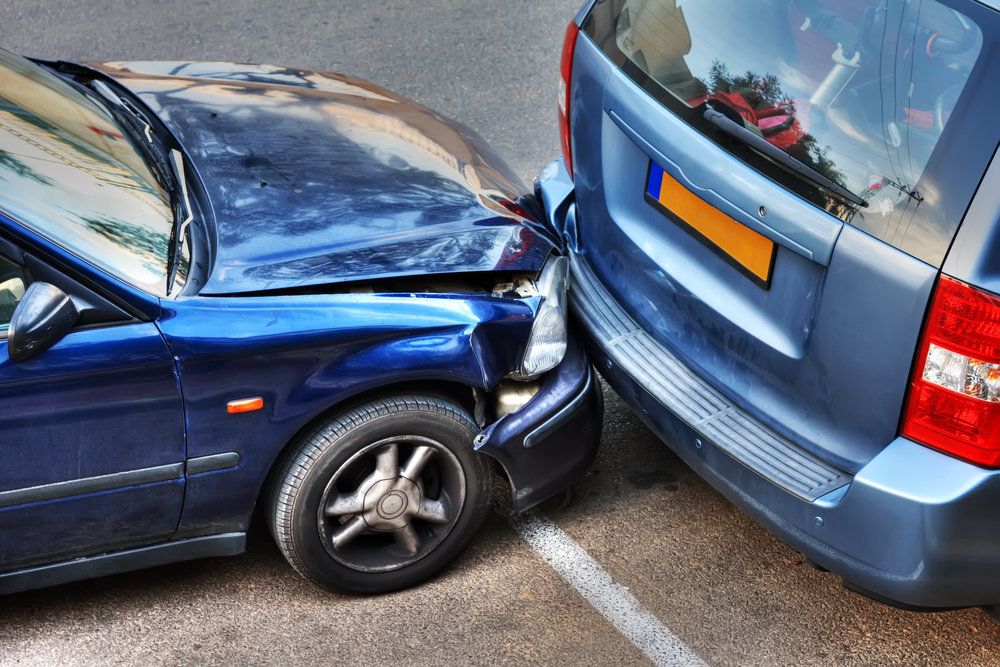 Auto accidents result in a multitude of personal injuries each year, almost 2.5 million nationwide. In addition, they result in millions of dollars in financial damages.
Car accidents impact every community across the country, no matter how small. Here, we take a closer look at car accident statistics for Holly Hill, FL, a small community in Volusia County.
Clients can also find advice on what to do following a car accident, and learn how the experienced auto accident attorneys at Chanfrau & Chanfrau can be of assistance in the aftermath of a car crash.
Holly Hill, FL
Holly Hill is a relatively small community within Volusia County. Currently, the population of Holly Hill is close to 11,700, while the population of Volusia County is around 500,000.
Because Holly Hill is not a particularly large community, the number of car accidents and fatal car accidents is relatively low. However, if you consider the percentage of accidents based on the population, car accidents are certainly a concern for this community.
Following are some of the statistics regarding car accidents in Holly Hill and Volusia County:
Within Volusia County, there are an average of 6,000 automobile accidents each year
In 2016, Volusia County saw a large increase in fatal automobile accidents, jumping from 92 in 2015 to 120 in 2016
In both 2011 and 2014, Holly Hill had two fatal accidents within its community, which is above the state average for automobile accident fatalities (when population is taken into account)
According to statistics, automobile accidents in Holly Hill more frequently take place in the late afternoon and evening hours
Law enforcement officials cite distracted driving as a leading cause of car accidents in Volusia County
Driving under the influence of drugs or alcohol is another factor cited by experts as a common cause of local automobile accidents
What to Do Following an Auto Accident
When an automobile accident does occur, it is important for those involved to take the proper steps to ensure they are adequately compensated for any resulting damages.
At the scene of the accident, drivers should exchange insurance information, collect contact information for those involved (as well as any witnesses), take pictures of vehicle damage and the location of the accident, and contact the police to file an accident report.
In addition, medical treatment should be sought for any injuries. Even if there are no obvious injuries, it is a good idea to schedule an exam to rule out internal injuries.
After receiving medical care, it is important to file a claim with your insurance provider and contact an experienced auto accident attorney, such as those at Chanfrau & Chanfrau. Our attorneys will work with experts in the field to collect the evidence that is necessary to prove liability so that our clients can be justly compensated for any resulting losses such as medical expenses, lost wages, and pain and suffering.
Contact Us
If you have been injured in an automobile accident, you may be due compensation for damages. Contact us at your earliest convenience to discuss the details of your case with one of the experienced attorneys at Chanfrau & Chanfrau. Our legal team will let you know the best course of legal action based on the specifics of your accident.
Related to This