Auto Accidents Resulting from High-Speed Police Chases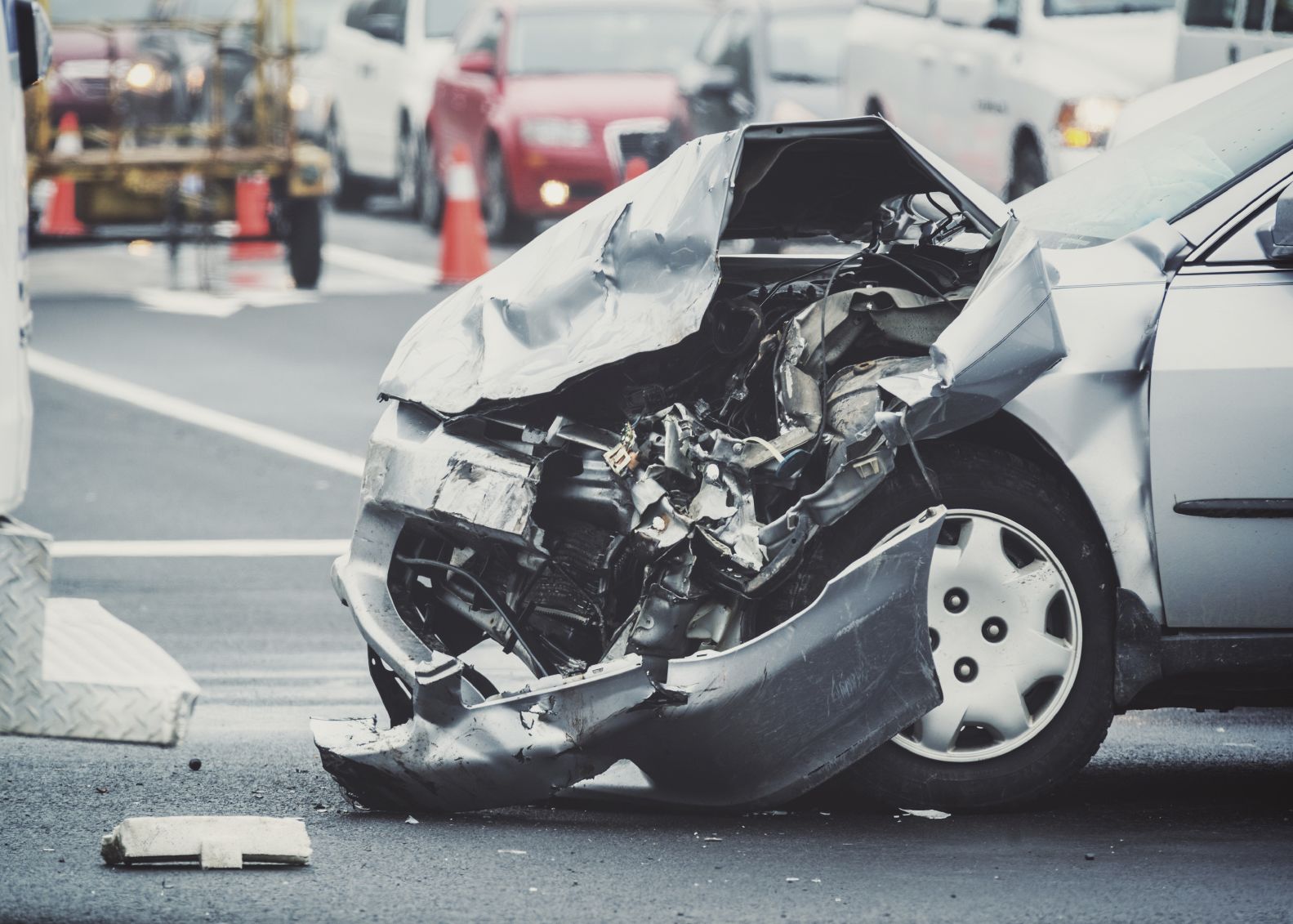 Throughout the United States and our beautiful state of Florida, most police officers who swear to protect and serve our citizens by upholding the law honor their badges admirably. However, there are some officers who violate the law, even if they have good intentions in doing so. These officers must be held to the same standards as any other citizens, especially if they cause injuries to innocent victims, as is often the case when auto accidents result from high-speed police chases of suspected criminals.
The facts don't lie. Each year, more innocent people are killed during police chases than by police firearms. Still, many police departments continue to stand by outdated pursuit policies, leaving injured victims and their families with civil lawsuits as their only real recourse. At the law firm of Chanfrau & Chanfrau, our personal injury attorneys have the skills, experience, and resources to provide unrivaled legal representation to victims of auto accidents and police chases in the Ormond Beach, FL region. If you or a member of your family was injured in an auto accident caused by a high-speed police chase, or if you lost a family member in such an accident, we can help you fight for the compensation to which you are entitled for medical bills and other losses and expenses.
Our personal injury attorneys are proud to support our men and women in blue who follow the law in protecting our citizens. However, we are also proud to support the rights of those injured and killed by acts of negligence. Contact our law firm for an evaluation of your auto accident case today.
Florida Laws Regarding the Operation of Emergency Vehicles
In the state of Florida, as in all states, there are laws that govern the operation of emergency vehicles and define the responsibilities of those who operate emergency vehicles. These laws stipulate that there are instances in which the normal rule of the road may be violated; however, these instances:
"…shall not relieve the driver of [an emergency vehicle]… (a) from the duty to drive with due regard for the safety of all persons, nor…from the consequences of his or her reckless disregard for the safety of others." -Florida Statutes Annotated, Sec. 316072(5)(c)
It is the duty of the jury to decide what "due regard" and "reckless disregard" means in a personal injury or wrongful death case. Each case brings different variables into play. In general, however, a jury will consider whether:
The chase was initiated by the police officer or the alleged criminal.
There was evidence that the pursuit should have ended before it actually was.
The crime in question justified the chase.
There was a departmental pursuit policy in place, and whether it was upheld or violated.
Whatever the circumstances surrounding your claim, our personal injury attorneys will use all of the investigative resources at their disposal to present the strongest case possible on your behalf.
Arrange for an Evaluation of Your Auto Accident Case Today
To arrange for an evaluation of your auto accident case, please contact Chanfrau & Chanfrau today.
Related to This