Boating Under the Influence and DUI Accidents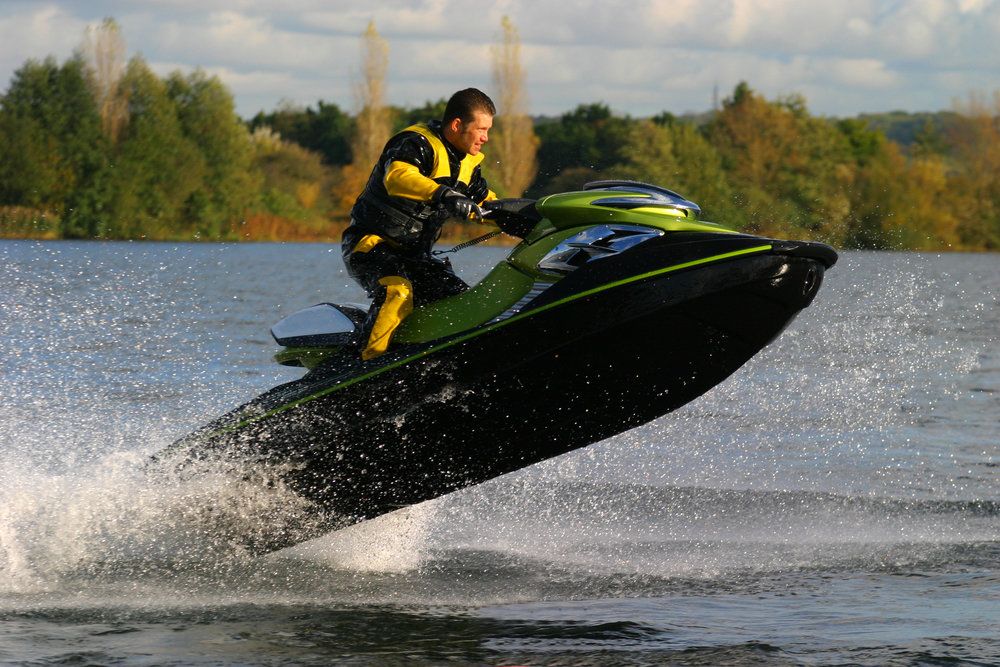 Florida enjoys a warm climate and a beautiful coastline, so it is unsurprising that water activities, like boating, are one of the state's most popular pastimes. While boating can be fun and exciting, it can be dangerous if boaters don't uphold their duty of care to others on the water.
Boating under the influence increases the risk of boating accidents and is a leading cause of fatal boating accidents. The boating DUI accident lawyers at Chanfrau & Chanfrau understand the dangers of boating while intoxicated. Our lawyers work with boating DUI accident victims in the Daytona Beach, FL, and Palm Coast, FL, area to establish accident liability and pursue compensation for injury damages.
Is It Illegal to Operate a Boat While Intoxicated?
In addition to being unsafe and irresponsible to operate a boat while intoxicated, it is illegal. Florida has strict laws against driving or operating a boat while impaired by alcohol, drugs, or any combination of alcohol and controlled substances. State law considers a person to be under the influence if their blood alcohol content (BAC) is .08 or higher. A person with a BAC between .05 and .08 is also considered under the influence if there is other competent evidence or signs of impairment.
Intoxication and the Increased Risk of Boating Accidents
Florida's laws against boating while impaired are just as strict as its laws against driving under the influence because the dangers are just as great. Intoxication impairs a person's cognitive and physical functions, which significantly increases the risk of a boating accident. Alcohol and drugs may:
Compromise balance and coordination
Impair vision and hearing
Impair judgment and reasoning skills
Diminish concentration
Slow down reaction time
Establishing Liability for DUI Boating Accidents
To establish liability for a boating accident, our lawyers must demonstrate that a person or party acted negligently or breached their duty of care to their passengers and other boaters. Since operating a boat while intoxicated is against the law, negligence can be established if a boater is shown to be under the influence at the time of a boating accident.
When working on a boating DUI accident case for our Daytona Beach clients, our legal team conducts an independent, third-party investigation to determine the cause of the crash. Throughout the investigation, our lawyers collect evidence, take witness statements, review law enforcement reports, and work with industry experts to identify the crash causation and prove that intoxication contributed to the accident.
Damages in DUI Boating Accidents
When a DUI boating accident results in injuries or fatalities, victims have the right to collect compensation for related losses. Potential damages in a DUI boating accident case include:
Medical expenses
Rehabilitation and therapy costs
Lost wages
Diminished wage-earning capacity
Pain and suffering
Wrongful death losses (in the event of a fatality)
Contact Us
If you or a loved one has been injured or killed in a boating accident that you believe was caused by intoxication, the boating DUI accident lawyers at Chanfrau & Chanfrau can help you hold liable parties accountable for your losses. To discuss the details of your case with our legal team, contact our law firm online and schedule a consultation at your earliest convenience.
Related to This