Truck Accident Statistics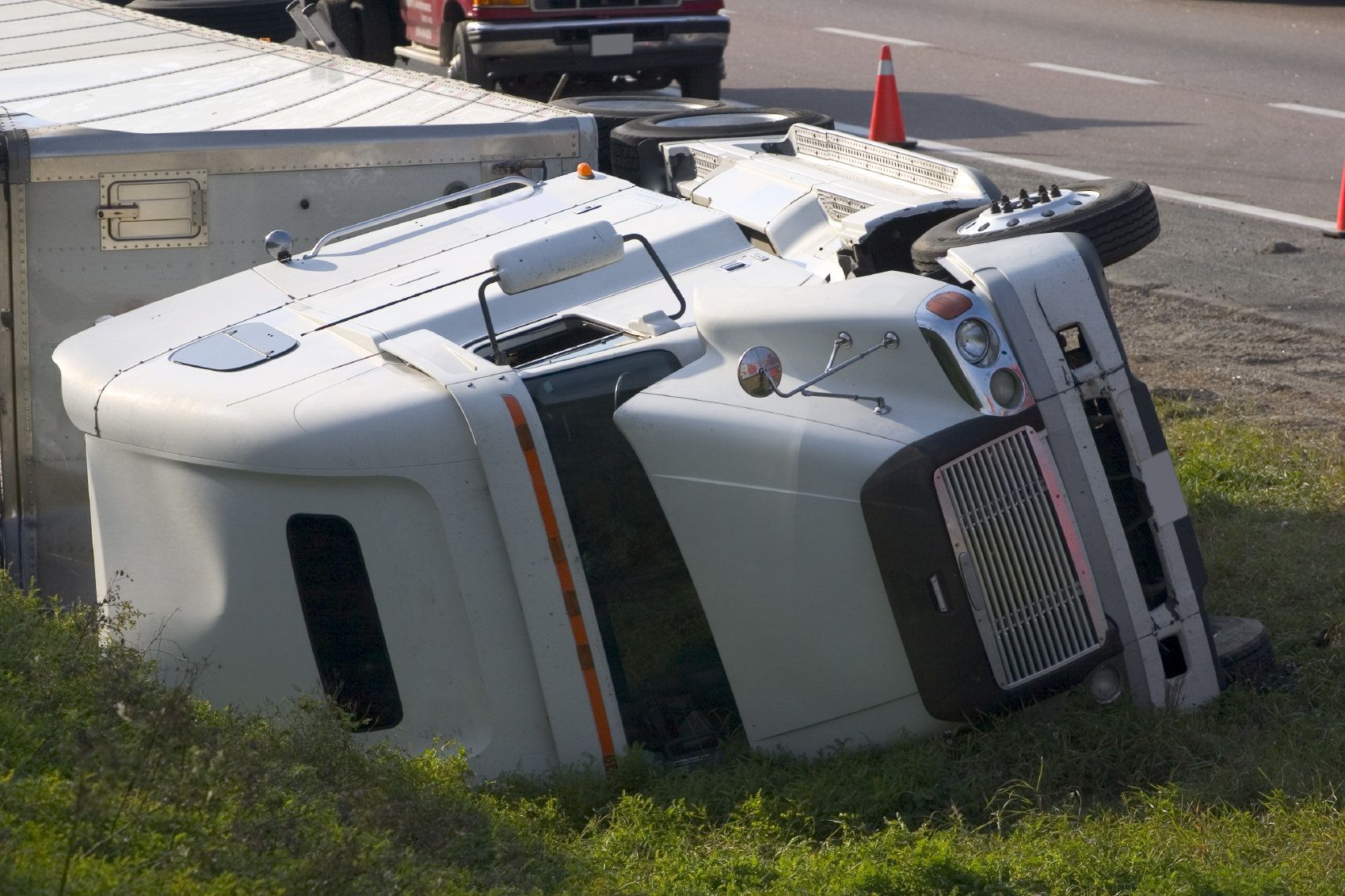 When someone gets a driver's license and gets behind the wheel of a vehicle, they are accepting certain responsibilities. All drivers have a duty of care to protect other passengers and pedestrians on the road. Unfortunately, anytime someone gets in a vehicle, they are also accepting a certain level of risk. Car accidents occur on a daily basis, and are a leading cause of personal injury.
Truck accidents can be especially damaging for drivers and passengers. Here, the truck accident lawyers from Chanfrau & Chanfrau, which serves the Daytona Beach, FL, and Palm Coast, FL, areas, present truck accident statistics that highlight how much of a risk this type of collision is for Florida drivers.
Truck Accident Injuries
Each year, the Department of Florida Highway Safety and Motor Vehicles releases a crash facts study that details the types of crashes that occured in the state throughout the year. In the most recently released report, which covers the year 2020, data showed that there were 341,399 motor vehicle crashes during the year. According to statistics, those crashes were the cause of 15,614 incapacitating injuries and 196,818 other injuries. The report further breaks down injury data by vehicle type.
During 2020, accidents involving medium/heavy trucks (those weighing 10,000 pounds or more) were responsible for:
111 incapacitating injuries among drivers
389 non-incapacitating injuries among drivers
789 possible injuries among drivers
23 incapacitating injuries among passengers
74 non-incapacitating injuries among passengers
168 possible injuries among passengers
Truck Accident Fatalities
Fatalities are a big concern for truck accidents. Because trucks are so large and heavy, they create an enormous impact in a crash. The force of truck accidents often leads to fatalities. The Federal Motor Carrier Safety Administration reported that 5,237 trucks and buses were involved in fatal crashes during 2019.
In Florida, truck accident fatalities were also a concern. During 2020, Florida reported 3,098 fatal crashes, which were the cause of 3,332 fatalities. According to reported data, accidents involving medium/large trucks resulted in 29 driver fatalities and 3 passenger fatalities.
What To Do if You Are Involved in a Truck Accident
Whether a truck accident results in fatalities, incapacitating injuries, or non-incapacitating injuries, the damages can be devastating. It is important that Daytona Beach drivers take appropriate steps following a truck accident so they can pursue appropriate compensation for accident losses.
Seeking medical attention for accident injuries should always be the priority after a crash. If involved parties are able to, they should also take the following actions:
Exchange information with other drivers involved in the accident
Collect information for the company that owns or operates the commercial truck
Collect contact information for accident witnesses
Report the accident to local law enforcement
Take photos of the accident scene as well as vehicle damage and injuries
Report the accident to your car insurance company
Contact a knowledgeable truck accident lawyer
Contact Our Practice
The lawyers at Chanfrau & Chanfrau have extensive knowledge and experience regarding truck accidents. If you have been injured in a crash involving a large truck, our legal team can help you fight for the compensation you are due. To schedule a personal consultation, contact our practice online or call us at (386) 258-7313.
Related to This