How to Cover Medical Bills After a Motorcycle Accident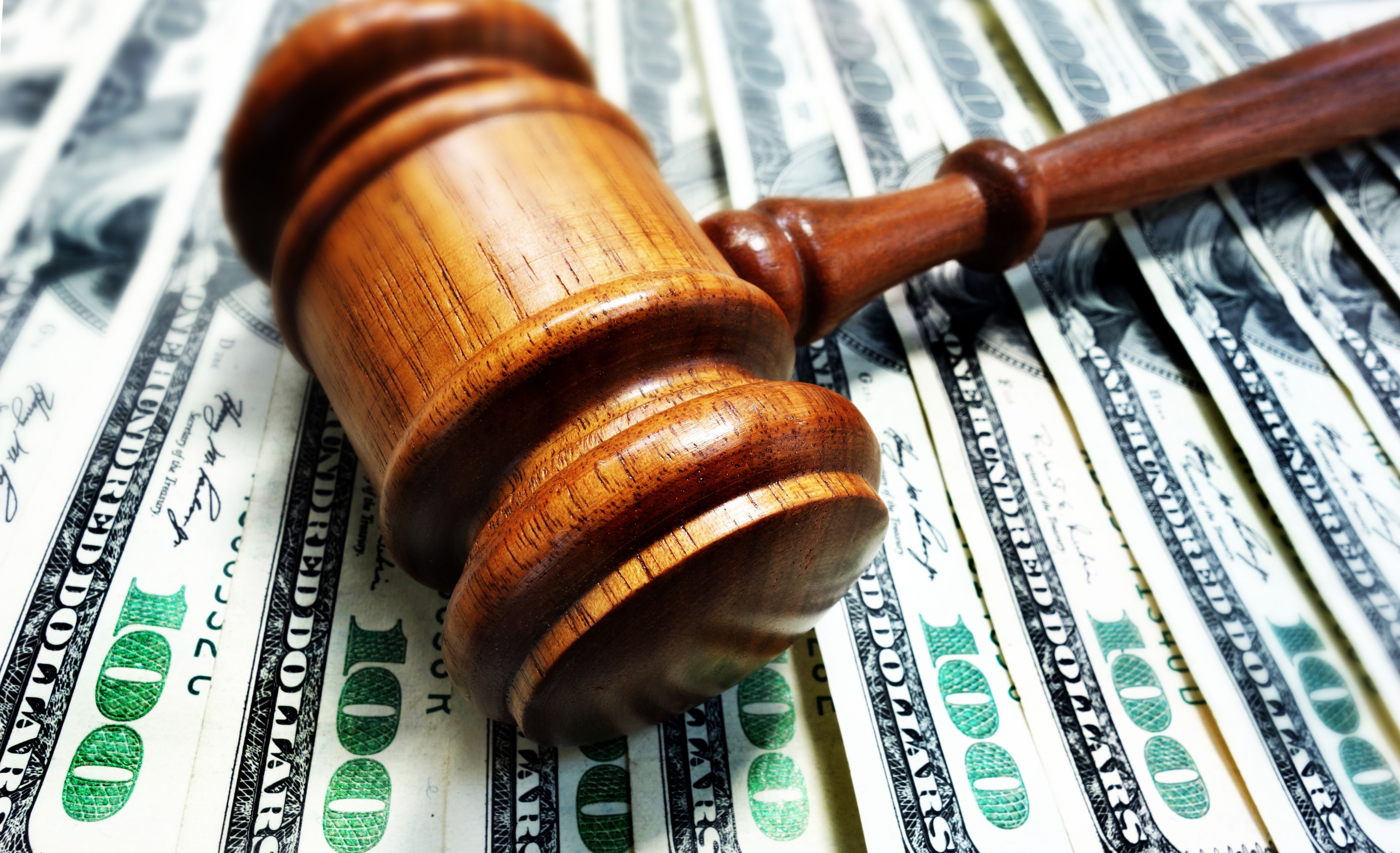 After a serious motorcycle accident in Palm Coast or Daytona Beach, FL, you may find yourself wondering how you can deal with the medical costs that may arise. Serious injuries can mean high medical bills, whether you pursue treatment at AdventHealth Palm Coast or go on to seek further treatment at one of the many specialists in the area.
How can you cover medical bills after a motorcycle accident while you pursue a lawsuit with Chanfrau & Chanfrau? Consider some of these options.
1. Talk to Your Health Insurance Provider
Your health insurance serves as a vital protection regarding high medical costs, including medical expenses sustained due to motorcycle accident injuries. Talk to your health insurance provider about how much coverage you may have. Ask questions like:
Do you have coverage for in-home medical care? What about long-term care at a facility?
How many physical therapy sessions does your insurance cover each year?
Do you have coverage for durable medical equipment? What are the limitations of that coverage?
Who are the in-network providers for the specific medical care you need as you recover from your injuries?
The better you know what your health insurance will cover, the better you can shape your care plan based on that coverage and your own financial needs.
2. Talk to the Billing Department at the Hospital or with Your Medical Care Provider
Many hospitals understand that people may not have the ability to pay for the high standard of care they need, especially after a motorcycle accident. However, many hospitals also have policies in place that can help reduce medical costs for people who might otherwise not be able to pay these bills, or who may not be able to recover enough compensation through a settlement or lawsuit. Talk to the billing department to get a better idea of what options you may have for reducing your overall costs.
You can also set up a payment plan with your medical care provider that meets your specific needs. Set a payment amount that works for you, even if it's a relatively small amount per paycheck. As long as you continue to make payments over time, your medical care provider will often work with you.
3. Submit a Letter of Protection
The personal injury lawyers at Chanfrau & Chanfrau can write a letter of protection. This will let your medical care providers know that you intend to pay, and that you will pay for your medical treatment once you receive a settlement or damages from your motorcycle accident claim. This letter of protection also notes that in the meantime, you do not have those funds on hand, but that payment is guaranteed.
The letter of protection may serve as a tool that can help you avoid collections action and continue to receive much-needed medical care and treatments for your injuries. The hospital or care provider may then put a lien on your settlement, ensuring that your medical expenses will get paid once the award is issued.
Contact Our Law Firm
Managing medical costs after a motorcycle accident can prove stressful. Fortunately, you do not have to worry about handling that stress alone. If you suffered injuries in a motorcycle accident, Chanfrau & Chanfrau can help. Call (386) 258-7313 to set up an appointment with our Daytona Beach office or (386) 439-7760 to connect with our Palm Coast office today. You can also contact our law firm online.
Related to This