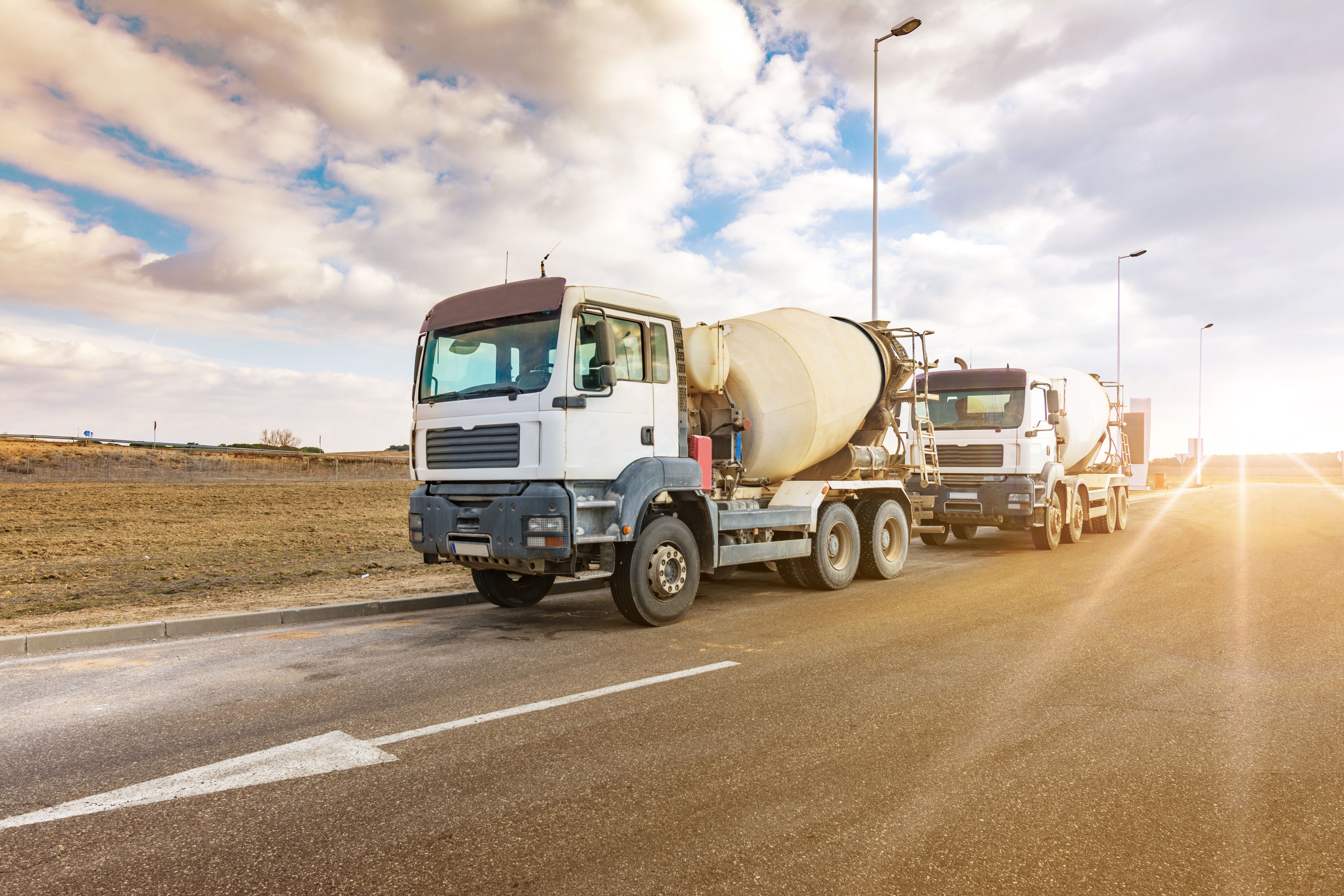 Many drivers go out of their way to avoid semi-trucks and other commercial trucks when traveling the roads. Cement trucks are classified as commercial trucks. Because of their weight, design, and size, cement trucks can be just as damaging, or more so, as other commercial trucks in an accident.
Individuals who are involved in a cement truck accident are likely to suffer physical injuries as well as financial damages. The truck accident lawyers at Chanfrau & Chanfrau assist accident victims in the Daytona Beach, FL, and Palm Coast, FL, area in holding liable parties accountable for the damages of a cement truck accident.
Cement Truck Accident Risks
There are several characteristics of a cement truck's design that increase the risk of an accident, as well as increase the degree of damages to stem from a cement truck collision. Some of the greatest cement truck accident risks include:
Extreme weight: The average cement truck weighs around 26,000 pounds. A cement truck load can weigh an additional 40,000 pounds, making the combined weight of a fully loaded cement truck over 60,000 pounds. This extreme weight drastically increases the impact that a cement truck makes in an accident. And since the average passenger vehicle weighs around 3,000 pounds, it is clear that it will receive the brunt of accident damages in a cement truck collision.
Top-heavy design: A cement truck load can weigh more than the base of the truck, which means that loaded cement trucks are top-heavy. This imbalance makes cement trucks more difficult to maneuver (particularly around turns), and increases the likelihood of a rollover crash.
Blind spots: Like other commercial trucks, cement trucks have large blind spots. The cement barrel makes it difficult to see vehicles coming from the rear or sides of the cement truck. These blind spots can easily lead to a collision.
Causes of Cement Truck Accidents
Because their size, weight, and design make them inherently dangerous, it is especially important that cement truck drivers, owners, and operators take the precautions necessary to minimize the risk of an accident. Unfortunately, reckless or negligent behavior can easily result in a cement truck accident. Some of the most common causes of these crashes include:
Driver inexperience or insufficient driver training
Distracted driving
Speeding, or driving at speeds that are unsafe for a cement truck
Shifting loads or improperly loaded cargo
Mechanical failure
Liability for Damages
Determining liability for commercial truck accidents is complex, because there are many parties who may be fully or partially liable for accident damages. Depending on what caused a cement truck accident and/or contributed to accident damages, liability may fall on:
The cement truck driver
The cement truck driver's employer
The owner and/or contractor of the cement truck
The construction company using the cement truck
The party responsible for cement truck maintenance
A parts manufacturer
Truck accident lawyers at Chanfrau & Chanfrau look into all potential sources of liability so that our Daytona Beach clients can pursue maximum compensation for accident damages, including pain and suffering, medical expenses, and lost wages.
Contact Chanfrau & Chanfrau
Truck accident lawyers at Chanfrau & Chanfrau understand the complexities of commercial truck accidents, and are prepared to assist accident victims in pursuing the financial compensation they are due. To find out how our lawyers can help you hold liable parties accountable for losses stemming from a cement truck accident, send us a message online, or call us at (386) 258-7313.
Related to This