Calculating Future Damages in Personal Injury Cases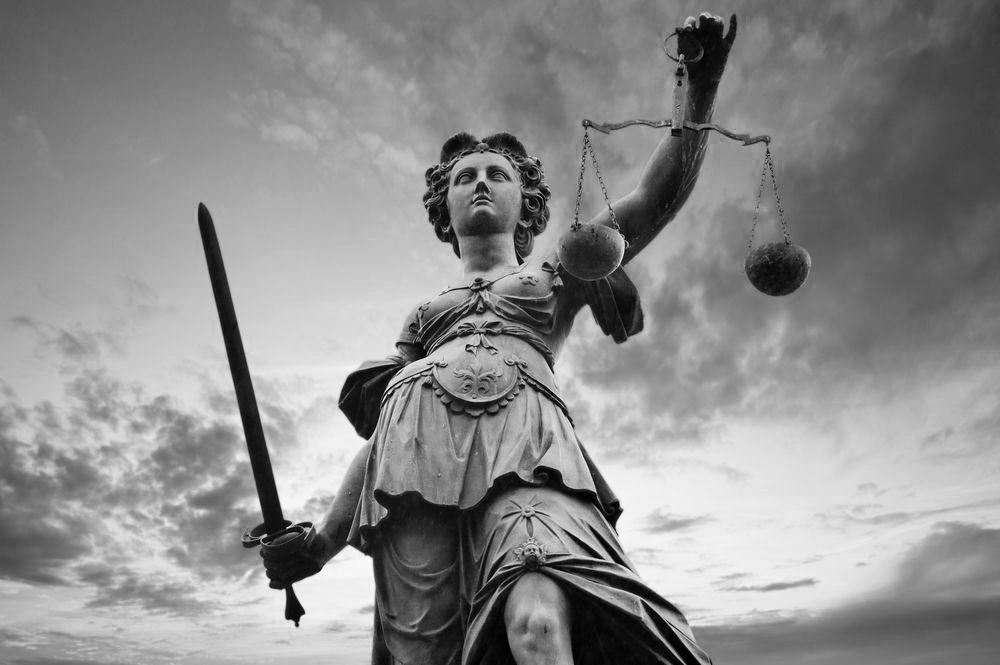 The United States civil justice system allows individuals to seek financial damages for losses caused by another party's reckless or negligent actions. In a personal injury case, there are several types of damages that may be awarded. The most straightforward is compensatory damages, or those which compensate the plaintiff for current losses.
In many cases, injuries are ongoing, so plaintiffs may also be due future damages. Personal injury lawyers at Chanfrau & Chanfrau can calculate future damages in personal injury cases. Working with experts, our legal team forecasts future losses for our Daytona Beach, FL, and Palm Coast, FL, clients, so that they can pursue the maximum compensation they are due.
How Do I Know if I Am Due Future Damages?
Injury victims should understand that future damages are not relevant in all personal injury lawsuits. If someone suffers a straightforward injury that heals in a timely manner and does not cause lingering pain nor require future medical treatment, that person is likely only due compensatory damages. Compensatory damages pay back, or compensate, an injury victim for losses that have occurred as a result of their injury. Compensatory damages often include medical expenses, lost wages, and pain and suffering.
Future damages may come into play when the plaintiff suffers complex injuries (such as head, neck, or back injuries) that are unlikely to completely heal, or that are likely to continue to impact a person's quality of life and/or day to day functions. When determining if our Daytona Beach clients are due future damages, our lawyers consider questions such as:
Is ongoing medical treatment required?
Is pain and suffering likely to continue?
Has something been lost that cannot be given back?
Has the person's ability to work and/or earn wages been affected?
Types of Future Damages
As with compensatory damages, there are several different types of future damages that may be due to an injury victim. Some of the most common categories of future damages include:
Anticipated future medical expenses
Ongoing costs of medical equipment or assistive devices
Continuing pain and suffering
Loss of wage earning potential
Working with Experts to Calculate Future Damages
Future damages must be carefully calculated, so that the court does not get the impression the plaintiff is seeking inflated compensation. Since it is not possible to calculate the exact amount of losses that an injury victim may suffer over the span of their lifetime, our lawyers work with experts in the field who help to forecast the degree and amount of damages that may be incurred in the future. Experts who may provide testimony regarding future damages include:
Doctors - Medical professionals can explain how long injuries are likely to last, what type of follow-up care may be necessary, and how the injury may affect the plaintiff's quality of life
Therapists - Therapists can testify regarding the emotional impact an injury is likely to have on a plaintiff, and how long that impact may last.
Economist - An economist can demonstrate how a plaintiff's post-accident career trajectory differs from their pre-accident trajectory, as well as the economic impact of that divergence.
Contact Our Practice
If you have been injured as the result of another party's reckless or negligent actions, lawyers at Chanfrau & Chanfrau can determine the amount of compensation you may be due for current and future damages. To discuss the details of your injuries with our legal team, send us a message online, or call our law firm at (386) 258-7313.
Related to This