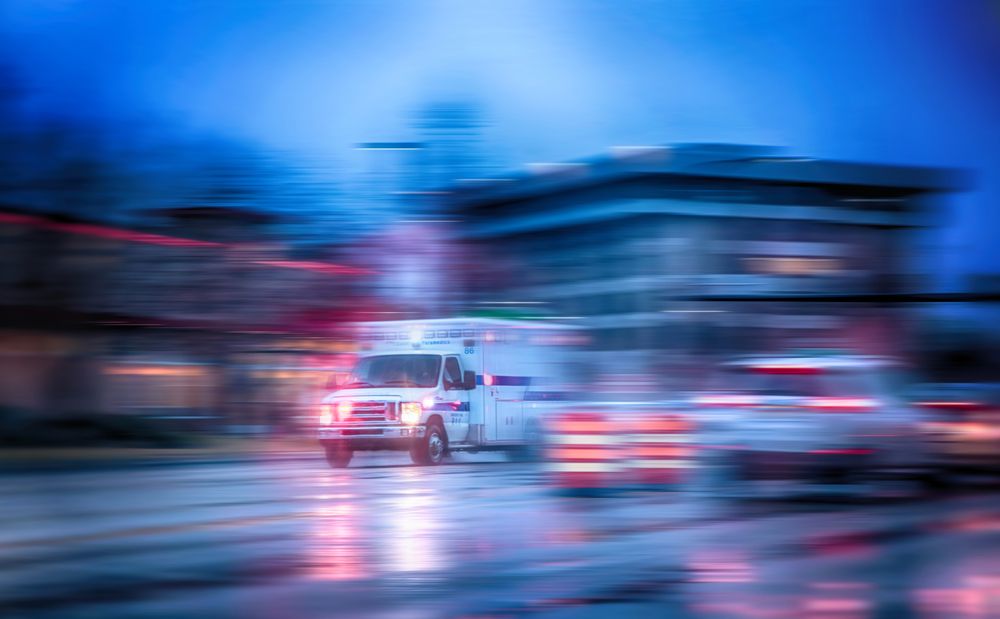 Car accidents are a leading cause of injury and financial loss across the United States. Even minor collisions can result in injuries that require medical care and time away from work, both of which can have a significant economic impact. While all car accidents have the potential to cause damages, none are more catastrophic than fatal car accidents.
Fatal car accidents end lives prematurely, leaving surviving family members with devastating emotional and financial burdens. When a fatal car accident occurs, the car accident lawyers at Chanfrau & Chanfrau can assist individuals in the Daytona Beach, FL, and Palm Coast, FL, area in holding liable parties accountable and pursuing financial compensation for accident damages.
How Many Car Accidents Are Fatal?
On average, there are around six million car accidents in the United States each year, which is about 16,400 car crashes each day. Fortunately, most car accidents are not fatal. On average, car crashes result in about 37,000 deaths each year. While car accident fatalities are fewer than accident injuries, they are far more devastating, so even one accident fatality is too many.
In 2019, the Insurance Institute for Highway Safety reported 33,244 fatal motor vehicle crashes in the United States, which resulted in 36,096 deaths. Within the state of Florida, there were 2,950 fatal car crashes for the year. These crashes were the cause of 3,183 deaths, or 14.8 deaths for every 100,000 Florida residents.
Fatal Car Accident Damages
Fatal car accidents result in many of the same economic and non-economic damages as non-fatal car crashes. Since accident victims are not always killed instantly, they often require medical treatment for injuries. This means that they are likely to incur financial costs associated with ambulance transportation and medical treatment (which may include surgeries). They may suffer significant pain and suffering before their passing as well.
In addition to the damages that are typically associated with car accidents, fatal car crashes also result in losses for family members of the deceased. Surviving loved ones may suffer economic and non-economic damages such as:
Funeral and burial expenses
Lost source of income
Loss of benefits
Loss of consortium (companionship/support)
Collecting Compensation for Accident Damages
When someone is killed in a car accident, the person or party liable for the crash should be held accountable for all losses associated with the accident. To pursue compensation for fatal car accident damages, victims can file a wrongful death lawsuit. A wrongful death lawsuit allows surviving loved ones to seek compensation for damages suffered by the deceased prior to their death (medical expenses, pain and suffering, etc.) as well as the damages they have suffered themselves as a result of the death.
Who Can File a Wrongful Death Lawsuit in Florida?
Not just anyone can file a wrongful death lawsuit. Each state has their own guidelines for making a wrongful death claim. In Florida, the state requires a wrongful death lawsuit to be filed by the personal representative of the wrongful death victim's estate. If a personal representative is not named in the deceased's will or estate planning documents, the court will appoint one. Typically, the court would appoint an immediate family member, such as the deceased's spouse, parent, or adult child.
Contact the Lawyers at Chanfrau & Chanfrau
If you have lost a loved one in a fatal car accident, the lawyers at Chanfrau & Chanfrau can determine if there are grounds for a wrongful death lawsuit. To discuss the details of your situation and learn the best course of legal action, send us a message online, or call our Daytona Beach law firm at (386) 258-7313 and schedule a consultation.
Related to This