Car Accidents Involving Autopilot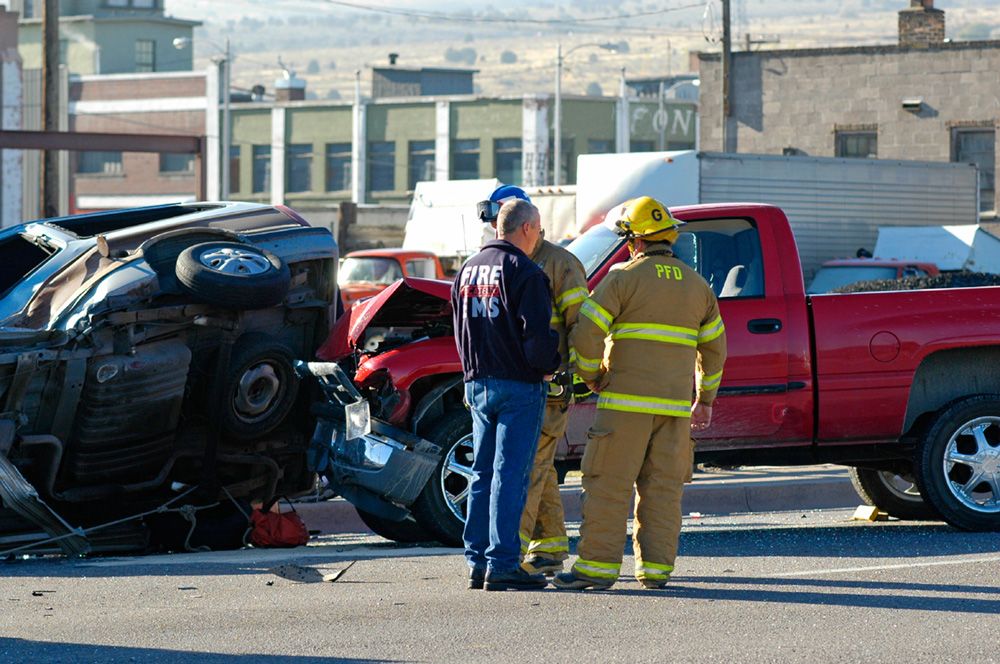 Vehicles continue to enter the market with innovations targeted to make driving safer and easier. In recent years, many manufacturers have introduced self-driving cars, or an autopilot feature. While the autopilot feature is meant to reduce the risk of a car crash, an alarming number of autopilot car accidents have been in the news recently.
When a car accident occurs while a vehicle is on autopilot, there are likely to be some concerns regarding accident liability and who is responsible for accident damages. Car accident lawyers at Chanfrau & Chanfrau can help accident victims from Daytona Beach, and Palm Coast, FL, determine accident liability, so that appropriate compensation can be pursued.
Self-driving Safety Concerns
Just a few weeks ago, on May 5th, a Tesla Model 3 electric car was part of a fatal crash in Southern California. The crash occurred when the Tesla careened into an overturned truck. At the time of the accident, the autopilot system on the car was activated. This is the latest in a string of accidents that have brought up safety concerns regarding "self-driving" vehicles.
According to an article published by the Washington Post, this crash marked the fourth U.S. death involving an autopilot self-driving system. This accident also marks the 29th probe that the National Highway Traffic Safety Administration has initiated into crashes involving Tesla vehicles.
Causes of Autopilot Accidents
Car accidents that occur while a vehicle is on autopilot are primarily caused by driver neglect or by vehicle malfunction. Before we go further into that, let's briefly explain how an autopilot system works. The autopilot feature relies on a series of cameras and sensors to track a vehicle's surroundings and make appropriate maneuvers (i.e. adjust speed, apply the brakes, etc.) in response.
Despite being called self-driving vehicles, an autopilot system is not intended to operate a vehicle autonomously. A driver must be in the driver's seat with their hands on the steering wheel. They need to be focused on their surroundings so that they are prepared to take control of the vehicle, if necessary. Autopilot accidents may occur when a driver neglects this duty.
Vehicle malfunctions can also lead to an autopilot car accident. If cameras or sensors misread information, or if the system fails to respond with the appropriate maneuver, that can also lead to a car accident.
Liability for Autopilot Accidents
Determining liability for an accident that occurs while a vehicle is on autopilot is more complex than in a typical accident, which is why working with a car accident lawyer can be so valuable. Our Daytona Beach attorneys work with accident investigators to thoroughly investigate the events leading up to the crash and determine the leading causation. Depending on the details of the accident, injury victims may be able to pursue compensation from the vehicle manufacturer, the driver of the vehicle, or both.
Learn More
If you have been injured in an autopilot car crash, working with a knowledgeable car accident lawyer, such as those at Chanfrau & Chanfrau, is the best way to prove liability and pursue financial compensation for the full extent of your losses. To find out how our legal team can assist you, contact our law firm online, or call us at (386) 258-7313.
Related to This