Florida Car Accidents Ranked by County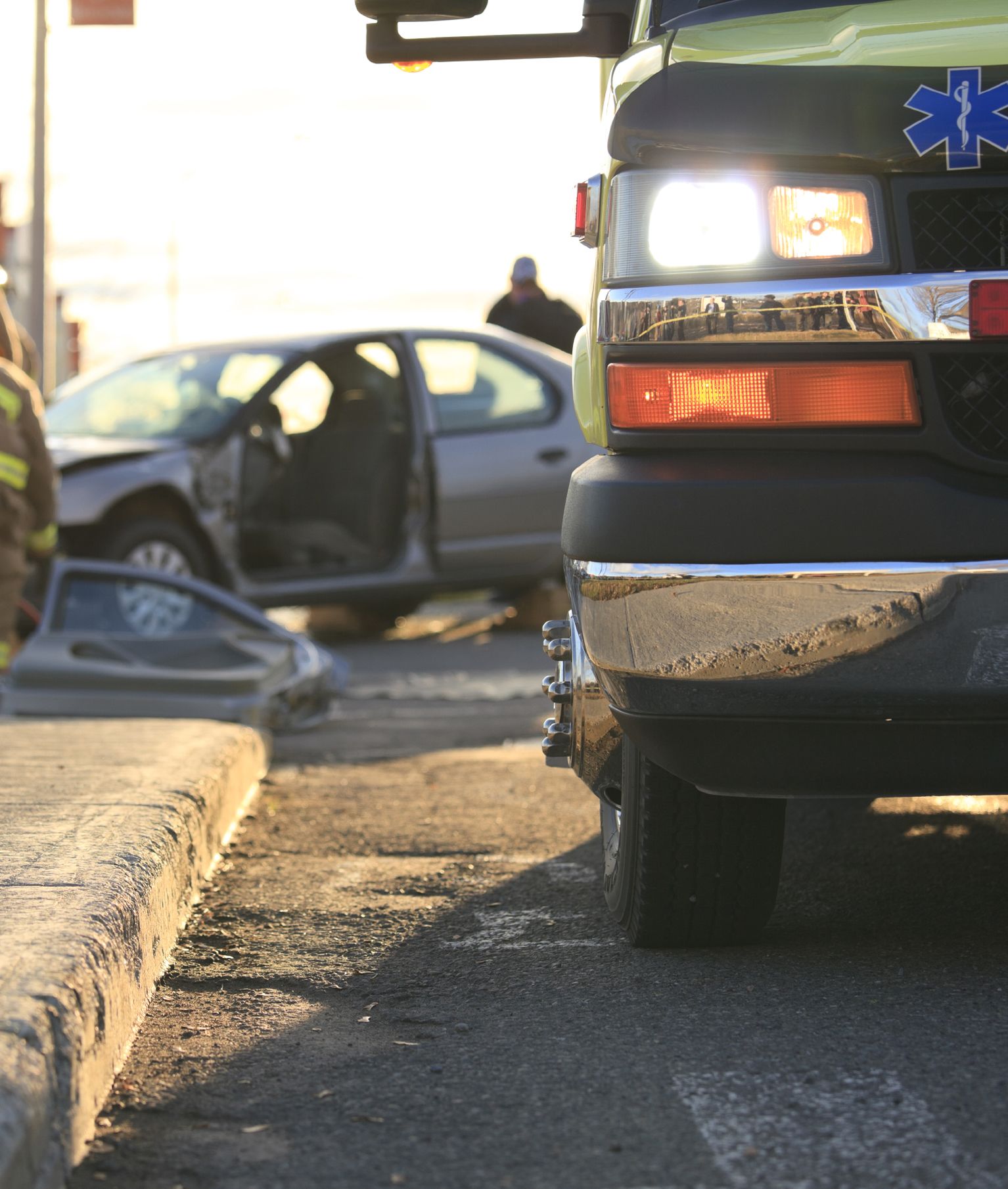 Each year the Florida Department of Highway Safety and Motor Vehicles, or FLHSMV, releases Traffic Crash Facts, a report that details the car accidents that took place in the state over the previous year. The report breaks down accident data by a number of different factors, including the type of collision, the degree of accident injuries, and where the accident took place.
Using data reported in the Traffic Crash Facts Report for 2019, the car accident lawyers at Chanfrau & Chanfrau rank Florida car accidents by county. This information gives drivers in Daytona Beach, FL, Palm Coast, FL, and surrounding areas a look at the car accident risks they face when taking to the roads each day.
Counties with the Highest Number of Car Accidents
In their 2019 report, FLHSMV records the number of car accidents that took place in each county during 2019, as well as during 2018 and 2017. Using this data, they further report the three-year average number of car accidents for each county. Based on the three-year car accident average, the ten Florida counties with the highest number of car accidents are:
Miami-Dade - 65,252 accident average
Broward - 41,178 accident average
Orange - 31,505 accident average
Hillsborough - 28,700 accident average
Palm Beach - 27,017 accident average
Duval - 24,140 accident average
Pinellas - 17,640 accident average
Lee - 12,627 accident average
Polk - 11,659 accident average
Volusia - 9,900 accident average
Counties with the Highest Number of Accident Injuries
When ranking Florida counties according to the number of accident injuries, the same areas make the top 10 list, with just a slight variation in the order. The counties with the highest number of accident injuries according to their three-year average are:
Miami-Dade - 31,786 accident injuries
Broward - 24,359 accident injuries
Orange - 22,881 accident injuries
Hillsborough - 20,199 accident injuries
Palm Beach - 16,248 accident injuries
Duval - 14,054 accident injuries
Pinellas - 10,754 accident injuries
Polk - 7,821 accident injuries
Lee - 7,627 accident injuries
Volusia - 6,667 accident injuries
Counties with the Highest Number of Accident Fatalities
Finally, looking at the Florida counties with the highest average number of accident fatalities over the past three years, we find that the same 10 counties make the list. However, here there is a little more variation in the ranking order.
Miami-Dade - 292 accident fatalities
Broward - 225 accident fatalities
Hillsborough - 195 accident fatalities
Orange - 179 accident fatalities
Palm Beach - 173 accident fatalities
Duval - 151 accident fatalities
Volusia - 121 accident fatalities
Polk - 120 accident fatalities
Pinellas - 119 accident fatalities
Lee - 102 accident fatalities
Why Are Accidents So High in These Areas?
Many of the counties that rank among those with the highest number of car accidents are not a surprise, because they are also some of the most populous. In addition, some of these counties are popular tourist spots. Tourism drives traffic in an area up even further, particularly during summer vacation months. Tourist areas also tend to have a higher number of accidents because visiting drivers are less familiar with the roads, and are more likely to be drinking before they get behind the wheel.
Contact Chanfrau & Chanfrau
If you have been injured in a car accident, the lawyers at Chanfrau & Chanfrau can help you pursue financial compensation for damages. To discuss the details of your accident with our legal team, send us a message online or call our Daytona Beach law office at (386) 258-7313.
Related to This