Teen Drivers Are the Riskiest but Drive the Least Safe Vehicles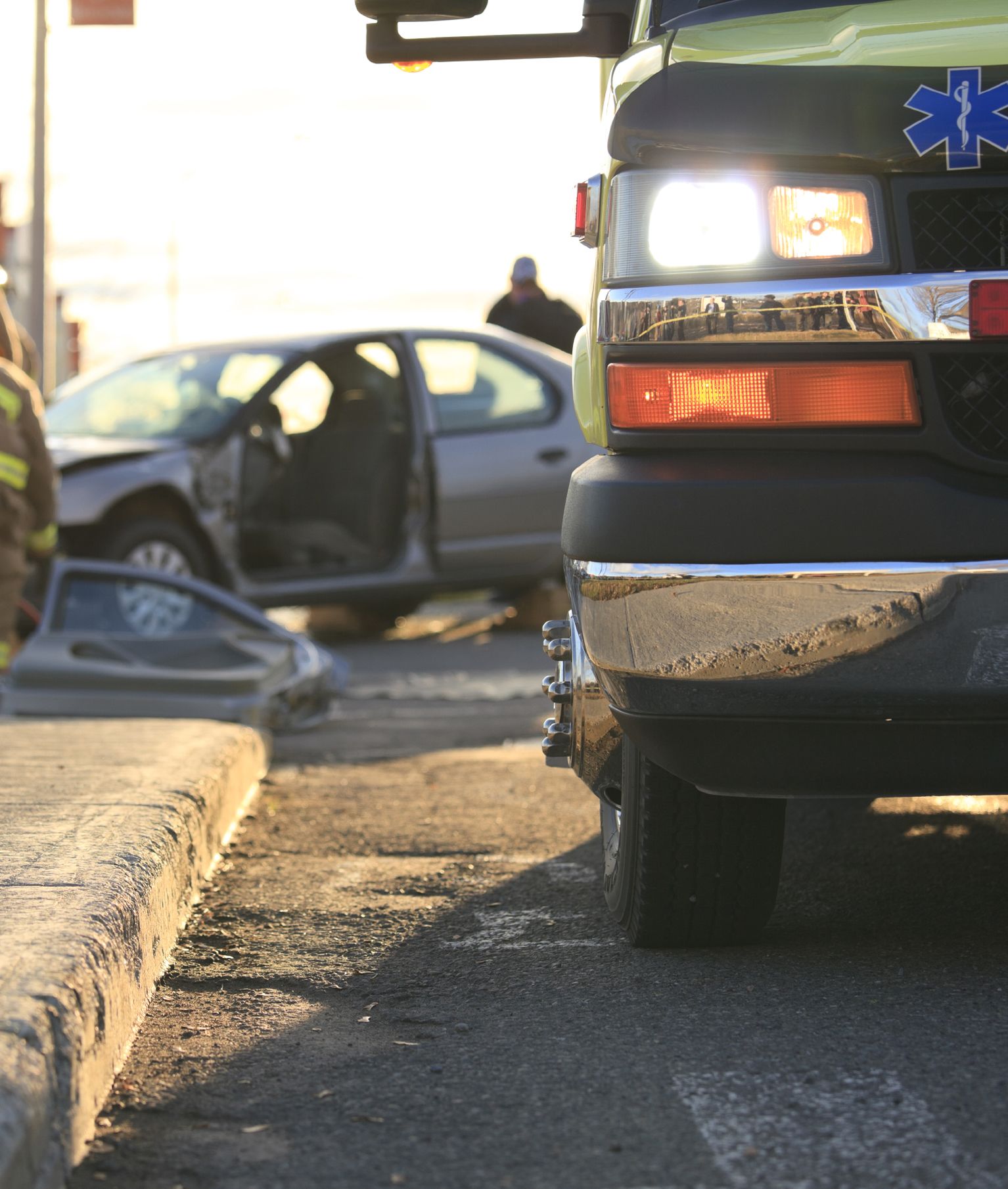 Year after year accident data shows that teen drivers are involved in more accidents than adults when the number of miles driven is compared. Recent information indicates that, despite the fact that teens are the riskiest drivers, they tend to drive the least safe vehicles.
Here, car accident lawyers at Chanfrau & Chanfrau, serving Daytona Beach, FL, and Palm Coast, FL, present study data reported by the Insurance Institute for Highway Safety (IIHS). In addition, we discuss how the type of car that a teen drives can have an impact on car accident damages.
Teen Vehicles vs. Those Driven by Adults
According to a study released by the IIHS, teen drivers tend to drive smaller and older cars than many adult drivers on the road. The study looked at accident data between 2013 and 2017. During that time period, over 25 percent of the teens killed in crashes were driving micro, mini, or small cars. Data also showed that the cars driven by teens were usually older, with almost two-thirds of the teens killed in automobile accidents driving vehicles that were between six and 15 years old.
In comparison, drivers between the ages of 35 and 50 seem to be driving larger and newer vehicles. The IIHS study reports that, during the same time period, only 19 percent of adult drivers killed in automobile crashes were driving micro, mini, or small vehicles, and 32 percent of adults killed in a car accident were driving a vehicle that was between 11 and 15 years old.
What Makes Older and Smaller Cars More Dangerous?
Relative to the number of miles driven, research shows that teen drivers are about four times more likely to crash than adults. This indicates that their behaviors make them a greater risk on the road. However, the types of vehicles typically driven by teens is likely making the risk of teen drivers even greater, by increasing the severity of accident damages.
Smaller vehicles tend to be more vulnerable in a crash because of their mass and weight, which makes them able to absorb less force from a crash impact. Smaller cars also usually have shorter front ends. Shorter front ends provide less protection than the longer front ends that are on larger vehicles.
Age also can have a huge impact on vehicle safety. Older cars may not have all of the safety features that are now required on newly manufactured vehicles. Most notably, older vehicles may lack side airbags and electronic stability control.
Safety Features to Consider for Teen Drivers
Since teens are inexperienced drivers who are statistically more likely to be involved in a crash, it is understandable that many parents hesitate to spend a lot of money on a vehicle for their teen driver. Fortunately, many manufacturers are starting to offer more affordable vehicles that have appropriate safety features, such as:
Anti-lock brakes
Side airbags
Electronic stability control
Forward collision warning
Automatic emergency braking
Rearview camera
Get In Touch
The lawyers at Chanfrau & Chanfrau have been serving the citizens of Daytona Beach and surrounding areas for over 40 years. If our legal team can be of assistance to you, reach out to us online or call (386) 258-7313 at your earliest convenience.
Related to This