Should I Wait to File a Personal Injury Suit Due to COVID-19?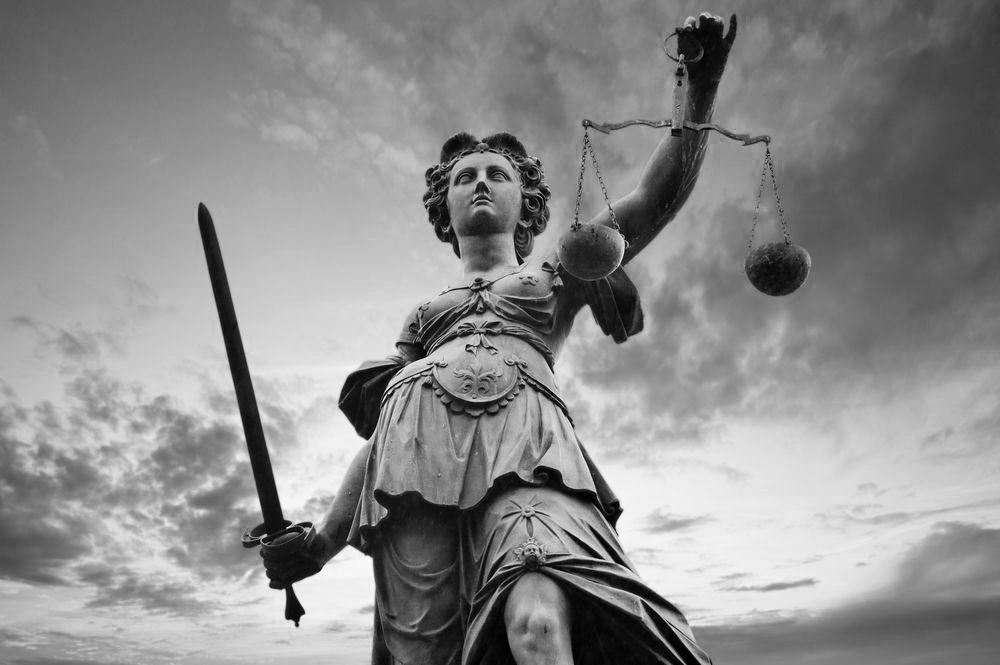 As the COVID-19 pandemic continues, many of us have put plans on hold. Vacations have been canceled and projects have been placed on the backburner to concentrate on more immediate concerns. While this is part of the new normal, there are certain things that cannot be delayed, such as civil litigation. That's why the trusted personal injury attorneys of Chanfrau & Chanfrau continue to help accident victims in the Daytona Beach and Palm Coast, FL, area.
Many people ask our lawyers if they should wait to file a personal injury lawsuit until after the pandemic. We're here to tell you that COVID-19 is no reason to delay your legal claim. Let's explain why you should still speak with a lawyer about your case as soon as possible.
Disruption to Daily Life Is No Reason to Delay
Even though many aspects of daily life have been changed by the pandemic, these disruptions to daily life are no reason to postpone a personal injury lawsuit. Even COVID-19 has not changed liability for injuries and harm.
If you have been injured, the negligent party who caused the accident should be held liable for the losses and hardships you face.
Statutes of Limitations Still Stand during the Pandemic
While your international travel plans may be on pause, the statute of limitations for civil and criminal cases is still in effect. For personal injury cases, you have four years from the date of the incident to file a lawsuit.
You may be thinking that four years is a long time, but you should still file your lawsuit as soon as possible. This will lead to the case being resolved much sooner.
Accident Victims Must Seek Urgent Medical Care
While hospitals prioritize life-saving care for COVID-19 patients, accident victims still need to seek medical attention for catastrophic injuries. When you're seeking care after an auto collision or following a slip and fall, you should not delay medical treatment.
The pandemic may make it more difficult to get the care you need depending on hospital capacity. Non-urgent medical visits may take a bit longer to schedule, but urgent medical emergencies must always be treated seriously.
Settlements during COVID-19
With the coronavirus, some people may feel an urge to settle their case as soon as possible. The settlement can help with medical expenses and other losses during a difficult financial time. Yet it's important to make sure you negotiate a fair settlement that helps compensate you for as many losses and hardships as possible.
Personal Injury Trials during COVID-19
If your case does go to trial, there may be changes to courtroom hours and attendance to help reduce infection risk. Filing your personal injury lawsuit sooner rather than later is one way to reduce these inconveniences caused by the pandemic.
Speak with a Personal Injury Lawyer as Soon as Possible
The personal injury lawyers of Chanfrau & Chanfrau are here to help you in your time of legal need. We can go over the details of your case and help you negotiate a fair settlement given the nature of the incident.
Our lawyers will also help you anticipate various COVID-related delays. These issues could lead to changes in the mediation process or court dates, We will offer some peace of mind to make the process more tolerable as the world slowly overcomes this global health crisis.
Contact Chanfrau & Chanfrau
If you or your family have been adversely affected by the COVID-19 pandemic, you may have legal options to pursue damages. To learn more, contact our personal injury attorneys online or call our Daytona Beach law office at (386) 258-7313.
Related to This