Common Mistakes By Plaintiffs in Personal Injury Lawsuits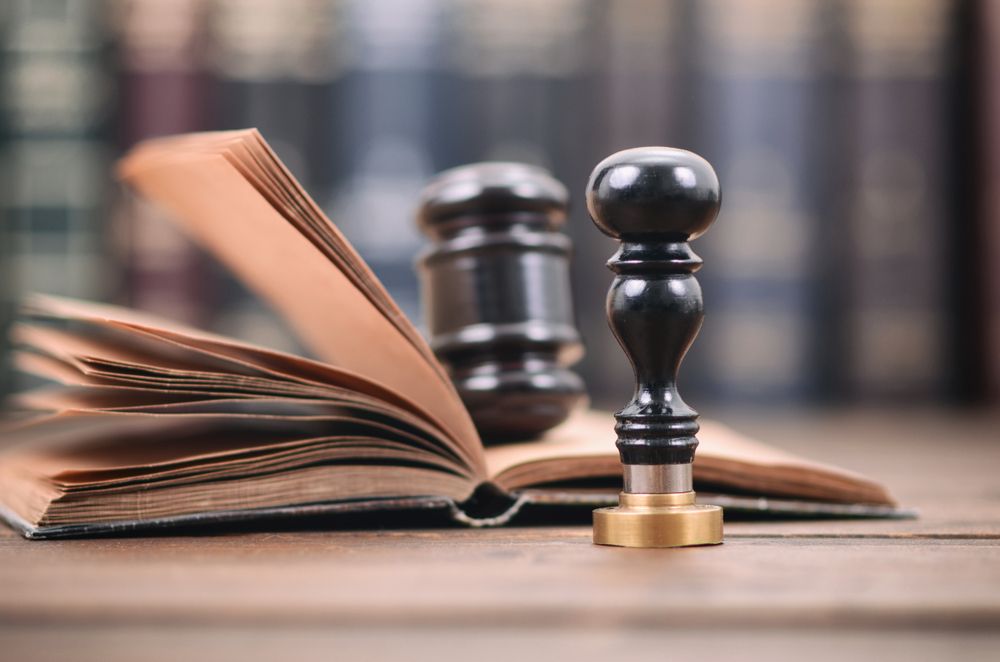 When someone is injured in an accident that was caused by another person's reckless or negligent actions, they have the right to pursue financial compensation for resulting damages. Understandably, plaintiffs are often nervous as they navigate a personal injury lawsuit.
Unfortunately, nerves can lead people to make small mistakes or bad decisions that can compromise a case. The personal injury attorneys at Chanfrau & Chanfrau warn clients from Daytona Beach, FL, Palm Coast, FL, and surrounding areas about the most common mistakes made by plaintiffs in personal injury lawsuits, and offer tips for avoiding them.
Handling Your Own Case
Some people hesitate to hire an attorney to represent them in a personal injury lawsuit. They either believe that they can handle their case on their own, or they want to avoid paying money for legal representation. This is one of the biggest mistakes a plaintiff can make. Personal injury lawsuits can be very complex. It is extremely difficult for someone to win a case without a thorough understanding of the law, especially if the defendant has a strong legal defense.
The expertise and experience of an attorney is well worth the cost. By hiring an attorney, plaintiffs increase their chances of getting a favorable court decision. Plaintiffs with representation from a personal injury attorney also tend to get higher settlements. And many attorneys are paid a percentage of any settlement received, so plaintiffs may not even need to pay any out-of-pocket expenses for legal fees.
Failing to Provide Evidence or Documentation
Another common mistake among plaintiffs is a failure to provide proper evidence or documentation to backup their claim. To avoid this mistake, we recommend that personal injury victims keep a journal of their accident and resulting damages. Injury victims should keep track of injury symptoms, treatment, doctor's appointments, time away from work, and other details. Other documents that should be gathered include medical bills, medical records, insurance claims, police reports, and photos of the accident scene and resulting injuries. This gives our attorneys ample evidence to build a strong case for financial compensation.
Exaggerating Claims
Plaintiffs tend to worry that their injuries or losses are not great enough to warrant a strong personal injury case, so they often exaggerate claims. Plaintiffs may exaggerate injury symptoms, overstate losses, or embellish the details of their accident. If a plaintiff is not completely honest about the details of an accident and the effects of their injuries, they compromise their integrity and their entire case. Our attorneys work with our Daytona Beach clients to collect the true details of an accident and accurately demonstrate their losses so that we can build a strong and honest case.
Accepting an Initial Offer
Many personal injury lawsuits are settled out of court, through negotiation. When the defendant's insurance company or legal team makes an initial offer, it is usually lower than what the case is actually worth. Plaintiffs are often tempted to accept this initial offer, because they fear it may be their only chance to receive compensation. It is a good ideal to review an initial offer with an attorney prior to accepting it because we are often able to negotiate for a larger settlement.
Waiting Too Long to File a Claim
A final mistake that plaintiffs often make is waiting too long to file a claim. Injury victims can take some time to recover from injuries and consider their legal options, but they need to be aware of the statute of limitations. In Florida, the statute of limitations for a personal injury lawsuit is two to four years, depending on the type of accident that occurred. Injury victims should contact a personal injury lawyer as soon as possible after an accident so they do not miss out on collecting the financial compensation they are due.
Contact Our Practice
The personal injury attorneys at Chanfrau & Chanfrau can help you avoid common plaintiff mistakes so that you receive maximum compensation for injury losses. To discuss your case with our legal team, send us a message online at your earliest convenience or call (386) 258-7313 to schedule a consultation.
Related to This