Motor Scooter Accident Causes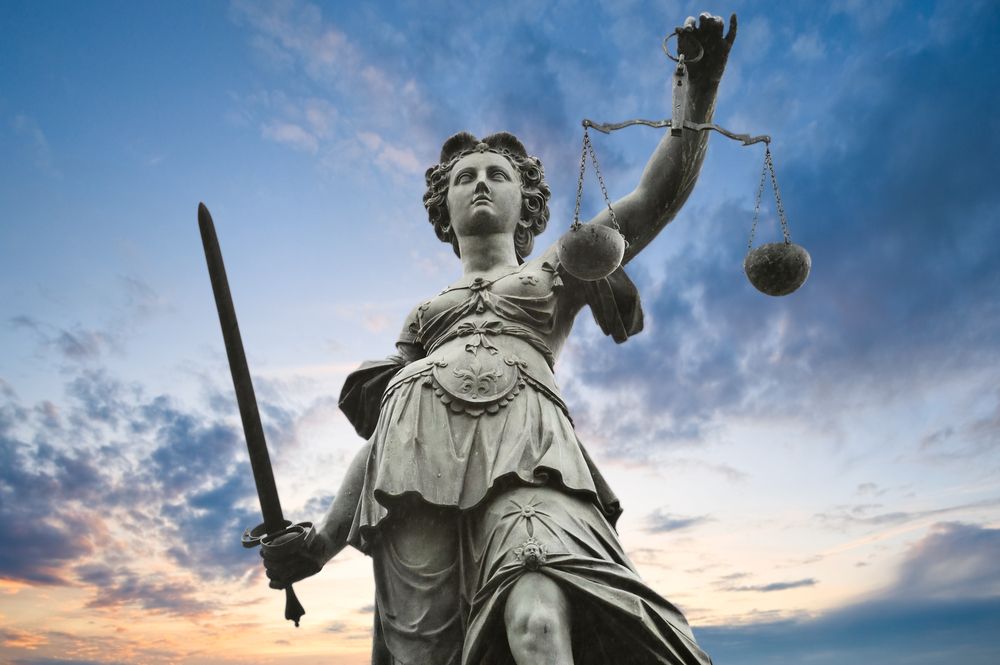 Motor scooters have become a popular means of transportation in recent years, especially for people traveling through urban areas and navigating busy city streets. Motor scooters can be a good alternative to walking or driving a vehicle, but they aren't without their risks.
Motor scooter accidents are a somewhat common occurrence, and they can cause serious injuries. Here, the motorcycle accident lawyers at Chanfrau & Chanfrau go over common motor scooter accident causes that individuals in Daytona Beach, FL, Palm Coast, FL, and surrounding areas area should be aware of before choosing this means of transportation.
Scooter Malfunctions
Just as with automobiles, there are regulations regarding the safety and manufacturing of motor scooters. However, manufacturers are not always vigilant about sticking to these regulations, and motor scooter manufacturers do not typically have as much oversight as vehicle manufacturers. As a result, defective scooters sometimes make their way to the market.
Even if a scooter is safe when it reaches the market, it may not stay that way. Motor scooters that are used publicly may not be maintained on a regular basis, and even privately-owned motor scooters don't usually get the routine care they require. Without proper upkeep, parts can wear down and defects can develop.
Some motor scooter defects that are most likely to cause an accident include:
Electric malfunctions
Brake failure
Flat tire or tire blowout
Loose, broken handlebars
Road Hazards
Road hazards are another common cause of motor scooter accidents. Motor scooters can easily be thrown off balance, so even though they travel at much slower speeds than other vehicles, small hazards in the road can contribute to an accident. Similar to motorcycles, motor scooters are vulnerable to rocks, loose gravel, uneven pavement, potholes, and any other type of debris or litter in the road. We urge our clients to be especially cautious of their surroundings when riding a motor scooter.
Rider Error
Motor scooters are often used as a form of recreation, or for occasional city traveling, but seldomly are they used on a regular basis. Unfortunately, this means that many of the people riding motor scooters lack the training and experience to operate them safely. Without a thorough understanding of how to maneuver a motor scooter, rider error can easily lead to an accident.
Since motor scooters are light and only have two wheels, they can be thrown off balance pretty easily. A crash is most likely to occur when an inexperienced rider is turning or swerving to avoid an obstacle in the road.
Opening Car Doors
Most motor scooter accidents take place along busy city streets, which are likely to be lined with cars. Drivers often neglect to check for traffic before opening a car door, and even if they do, a motor scooter can easily be hidden in the driver's blind spot. A large number of scooter accidents occur when a door is thrown open into a scooter's lane of traffic.
Contact Us
When a motor scooter accident is caused by the reckless or negligent actions of another person or party, victims may be due financial compensation for accident damages. If you are considering filing a personal injury lawsuit following a motor scooter accident, the lawyers at Chanfrau & Chanfrau would be happy to assist you. To learn more about our services, call our Daytona Beach law office at (386) 258-7313, or send us a message at your earliest convenience.
Related to This