Car Accidents and Poor Car Maintenance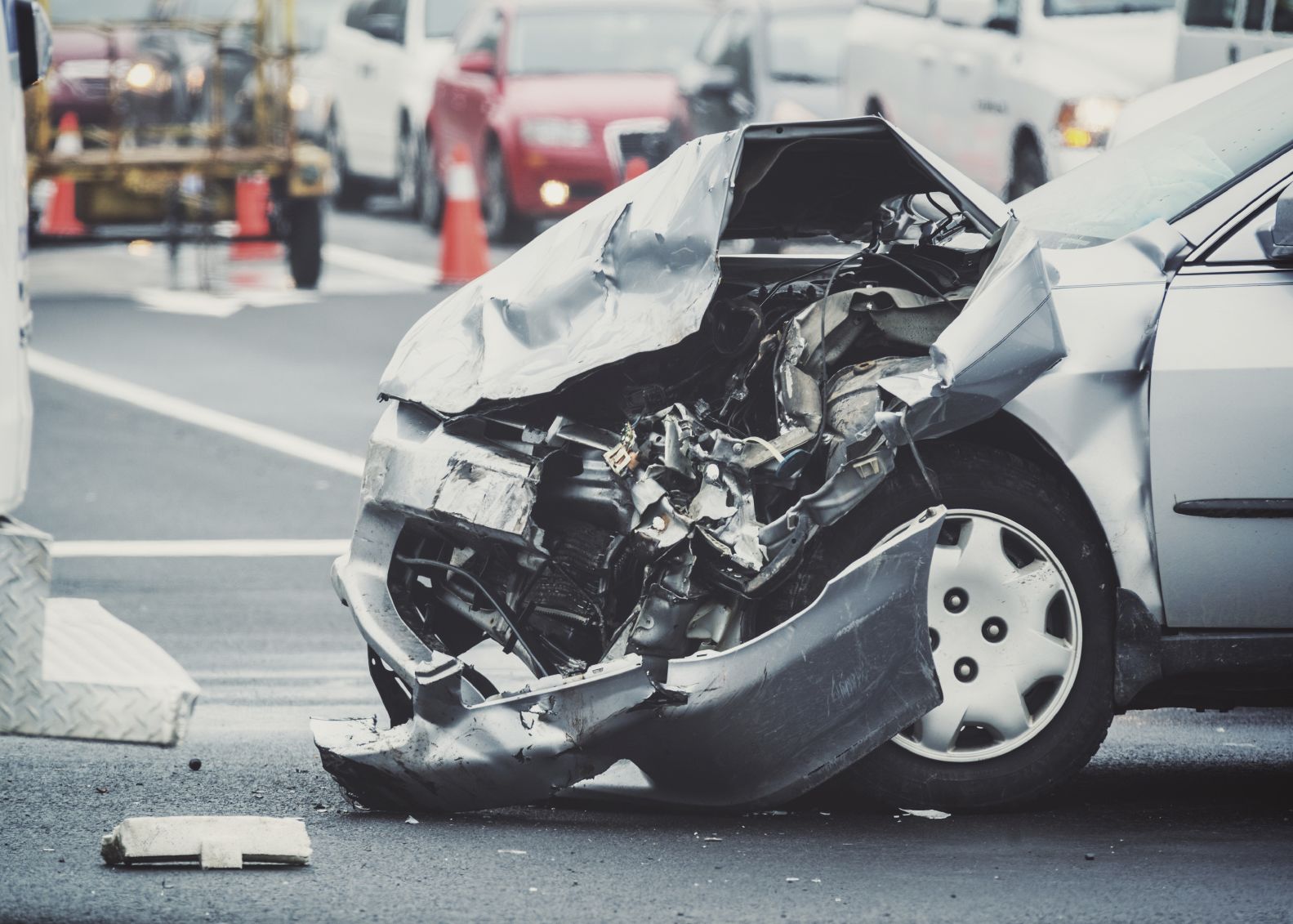 Oil changes, brake checks, tire rotations, and tune ups are all essential for a car or truck to function properly. Even the safest driver behind the wheel cannot overcome the dangers of defective or faulty vehicle. Car owners and businesses with fleets of vehicles must have their vehicles checked regularly. If a crash happens due to poor vehicle maintenance, you need to speak with a car accident attorney.
The Daytona Beach and Palm Coast, FL auto collision lawyers of Chanfrau & Chanfrau would like to discuss the dangers of poor vehicle maintenance. Our law firm will then consider who is legally liable if a crash occurs and what happens during the legal process.
Examples of Accidents from Vehicle Maintenance Problems
Vehicle maintenance problems can vary, though some common dangers may include the following issues and many more.
Brake Failure
When brake systems fail, it can mean the difference between a collision and a near miss. Stopping times and distances are crucial, and they need to be addressed by mechanics and technicians.
Problems with Steering Systems
Just like brake issues, problems with steering systems can put all vehicle occupants at risk. This is especially important to note if the steering wheel drifts to one side, or if the vehicle is not responsive to the wheel being turned.
Tire Failure
Rotating tires and making sure the wheels function properly is essential for a smooth ride and a safe one. Improper tire service could make crashes more likely.
Electrical Failure
The electrical system in your car powers everything from the headlights and blinkers to the windshield wipers and engine. An electrical problem could make dangerous driving conditions even more hazardous.
Engine Control Module (ECM) Issues
Modern vehicles rely on an ECM, which acts as the brain of the car. These advanced computer systems can't just be tuned up in the garage on your own. We rely on mechanics and technicians to keep new vehicles safe.
Vehicle Maintenance for Fleets of Large Trucks
Trucking companies and shipping companies may have large fleets of their own vehicles. Given the miles and hours on the road, particularly for delivery trucks, these vehicles must be serviced regularly to ensure they are safe.
Vehicle Maintenance for Fleets of Rental Cars
When you get behind the wheel of a rental car, you assume that it is safe and ready for the road. Sadly, the car or truck may not have been properly checked for problems, which could lead to accidents during vacations, work trips, or moving day.
Who Is Liable for These Kinds of Accidents?
Legal liability in these cases can vary based on the circumstances of the crash. In some cases, the mechanic or service technician needs to be held accountable for poor work and negligence. If the crash involved an improperly serviced commercial vehicle or rental car, the company that owns the vehicle may be held accountable.
Whatever the case may be, our attorneys can go over the evidence and circumstances of your crash and help you.
Learn More About Car Accident Lawsuits
If you would like more information about your legal options following an auto collision, be sure to contact a skilled injury accident lawyer. You can reach the lawyers of Chanfrau & Chanfrau in Daytona Beach by calling (866) 610-0653 and our office in Palm Coast by calling (386) 439-7760.
Related to This