Employment Discrimination and Wrongful Termination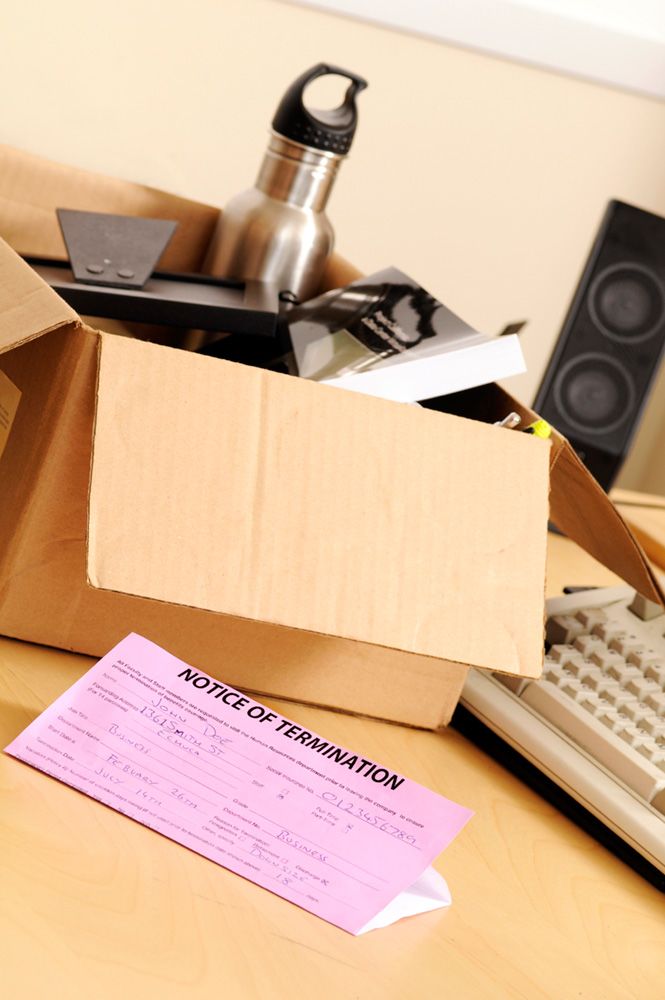 Every employer must adhere to local and federal laws that have been established to protect workers. These laws, known as employment laws, are intended to provide employees with a safe workplace that is free of discrimination. In addition, these laws are in place to prevent wrongful termination.
Unfortunately, wrongful termination and employment discrimination, or unfavorable treatment based on race, gender, religion, age, and other protected classes, remains a problem.
If you have been terminated as the result of employment discrimination, you have the right to pursue a wrongful termination case. Victims of wrongful termination may seek compensation for lost wages and other damages.
At Chanfrau & Chanfrau, our employment law attorney can help victims of employment discrimination and wrongful termination file a claim. Contact our Daytona Beach, FL practice for a case review.
What Is Employment Discrimination?
Employment discrimination describes any mistreatment or unfavorable behavior that an employer makes toward an employee or work applicant based on the grounds of gender, race, national origin, religion, age, sexual orientation, disability, pregnancy, or other genetic factors.
If you suspect that you were discriminated against based on any of these factors, you have a right to take legal action.
Types of Employment Discrimination
Employment discrimination can take many forms. Though each case looks slightly different, any type of mistreatment based on factors that are protected by anti-discriminatory laws qualify as employment discrimination, including:
Neglecting to hire a qualified candidate
Denying a qualified applicant a promotion or raise
Harassment at work
Wrongful termination
Wrongful termination is one of the most common forms of employment discrimination. Even if employees are working in an at-will state, they are legally protected from being fired on grounds of discrimination.
Proving your Case
Employers are aware of wrongful termination and anti-discrimination laws, so it is highly unlikely that they would admit to firing an employee on the basis of age, gender, religion, or another protected class.
When filing a wrongful termination lawsuit, it is up to the terminated employee to prove that the termination was the result of employment discrimination. This can be difficult to do, but our legal team can gather evidence that will strengthen and, ultimately, prove fault in a wrongful termination suit.
Potential forms of evidence in a wrongful termination case include:
Work emails, phone messages, or other types of interoffice communication
Employee records, including past performance reviews
Testimony of coworkers or other witnesses
Contact Our Attorneys
If you believe that you are the victim of employment discrimination and wrongful termination, you should contact our attorneys at your earliest convenience to discuss the details of your case. The experienced legal team at Chanfrau & Chanfrau can be an asset as you seek compensation for wrongful termination damages, including lost wages. Call our legal practice at (386) 258-7313. We look forward to helping you get the justice you are due.
Related to This