Personal Injury Cases and Depositions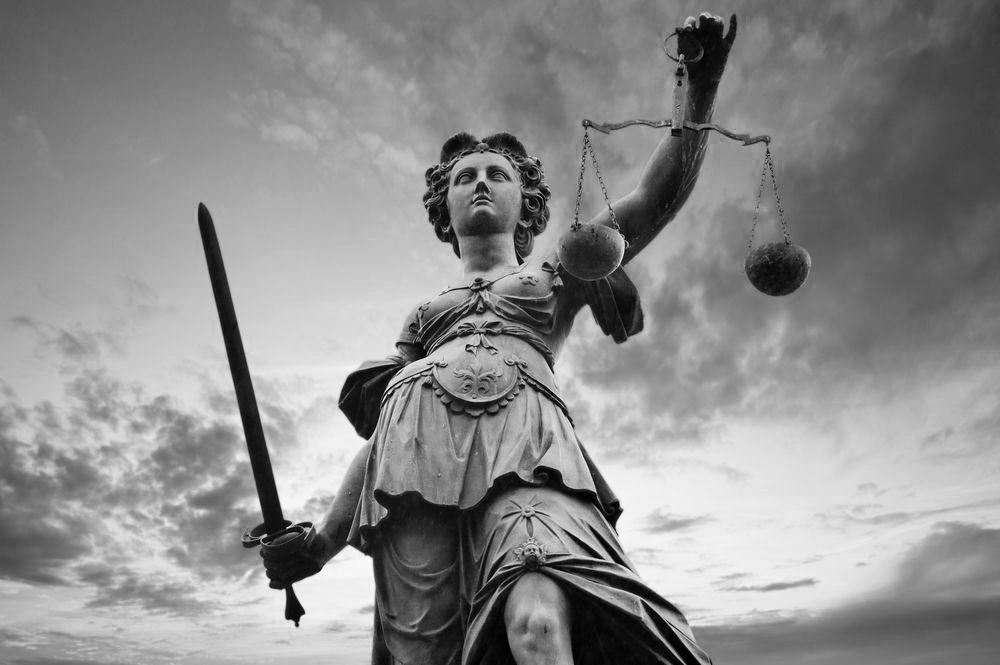 When a personal injury occurs, the victim can suffer substantial losses. Typical personal injury damages cover physical injuries, emotional pain and suffering, medical expenses, and lost wages.
If the injuries are the result of another person or party's reckless or negligent actions, that person or party can be held liable for damages. Accident victims can work with an attorney, such as those at Chanfrau & Chanfrau, to file a personal injury lawsuit.
There are several steps involved in a personal injury lawsuit. First, the lawsuit is filed. Then, the discovery phase (in which information and evidence is gathered) takes place. Finally, if no settlement is reached, the trial will take place.
A deposition is an important part of the discovery process. Our attorneys thoroughly explain the personal injury case deposition process to our Daytona Beach, FL clients so that they are well-prepared and know what to expect.
Who Attends a Deposition?
A deposition is a formal interview that takes place during the discovery phase of a lawsuit. Although a deposition does not take place in a courtroom, the testimony is legal evidence that may later be presented to a judge and jury.
Because a deposition is a legal proceeding, there are certain people who need to be there, including:
The plaintiff's attorney
An attorney from the insurance company or legal team working with the defendant
All depositions need to be legally documented, so the proceeding may also be attended by a court reporter (who will transcribe all questions and testimony). In some cases, the deposition will be recorded instead.
Preparing for a Deposition
It is extremely important that clients be well-prepared for their deposition. A strong deposition can lead to a pre-trial settlement. Our attorneys will anticipate what type of questions may be asked by the defendant's attorneys so that clients can be mentally and emotionally prepared.
It is common for attorneys to ask questions about:
Physical and emotional injures
The severity and frequency of injury symptoms
Information regarding who provided medical care and what type of care was received
The cost of medical expenses
How much time has been taken off work
Any pre-existing medical conditions
Clients can refresh their memory prior to a deposition by reviewing any accident reports, police reports, medical records, or personal diaries or notes.
Tips for a Successful Deposition
Preparation is key to a successful deposition, but there are other tips our clients can follow to help their deposition go smoothly.
Show up on time (or, even better, early)
Be completely honest with all answers
Avoid exaggerating any facts
Remain polite and professional
Answer only what is asked
Feel free to take your time answering questions
If a question is unclear, ask for clarification
Although a deposition can be stressful, with proper preparation the proceeding can be a great benefit to a personal injury victim's case.
Learn More
If you have been injured in an accident, you may have suffered significant losses. To learn more about filing a personal injury lawsuit to seek compensation for those damages, contact the attorneys at Chanfrau & Chanfrau as soon as possible. You can call (386) 258-7313 to set up a personal consultation.
Related to This