Port Orange, FL Car Accident Statistics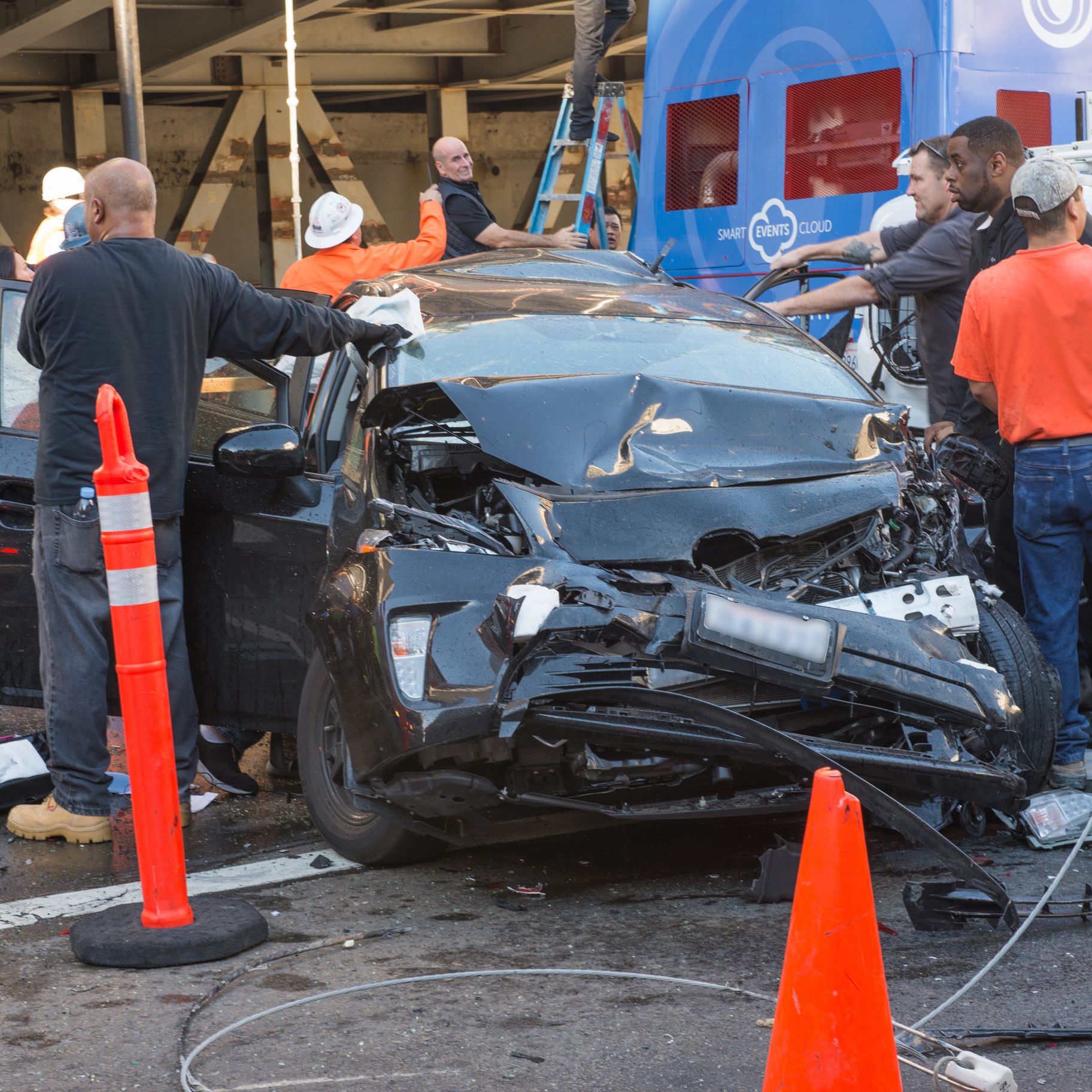 Port Orange, FL is located in Volusia County, with a population of 61,105 according as of 2016 to Google. It's part of the Fun Coast given its proximity to Daytona Beach, and its a wonderful place to be. Sadly, there has been an increased number of traffic fatalities in recent years. These fatal car accidents are often the result of negligent drivers and reckless behavior behind the wheel. Thankfully, our lawyers can help.
Below we'd like to cover some key statistics, facts, and figures related to auto accidents in and around Port Orange, FL. This should help you understand the dangers on the road.
An Increase in Auto Accidents in Volusia and Flagler County
According to an early 2017 report in The Daytona Beach News Journal, both Volusia and Flagler Counties experienced an uptick in auto accidents in 2016. The report suggested that the increased number in accidents could be attributed to distracted driving, such as texting while driving or using the phone while on the road.
From 2015 to 2016, Volusia County went from 92 fatalities in auto accidents to 122; for Flagler County, their number jumped from 12 to 25. What's interesting is that authorities noted an overall downturn in total accidents even though the number of fatalities increased.
Volusia County Auto Accident Statistics
According to numbers from the Florida Highway Safety and Motor Vehicles (DHSMV), there were 8,903 total auto collisions in Volusia County in 2016. In addition to the 122 fatalities, these crashes resulted in 5,750 injuries.
2014 Port Orange Fatal Crash Statistics
As for accidents specifically in Port Orange, FL, public records have been compiled via City-Data regarding fatal traffic crashes. In 2014, there were 4 total fatal auto accidents in Port Orange. In these crashes, there were 4 total fatalities, including 1 pedestrian.
Port Orange Fatal Crashes by Month 1994-2014
City-Data has a lot of information on fatal crashes that took place in Port Orange from 1994 to 2014. During this 20-year period, 18 fatal accidents took place in the month of March. As we've noted in previous posts, this makes sense given that March is when Bike Week overtakes Daytona Beach, bringing around 500,000 motorcycle enthusiasts to the area for the 10-day event.
The City-Data numbers also note 18 total fatal accidents in December. This number is likely linked to holiday travel, and the dangers posed by reckless or drunk drivers around Christmas and New Year's Eve.
Port Orange Fatal Crashes by Day of the Week 1994-2014
City-Data also provides an interesting day-and-time breakdown of fatal accidents for this 20-year period. Unsurprisingly, most fatal accidents took place on Saturdays (28) and Sundays (26).
On each of these weekend days, the majority of the fatal collisions occurred in evening and late night hours. Again, during these times, clubs and bars tend to be operating or closing for the night, leading to more reckless or drunk motorists on the road.
Learn More About Your Legal Options
If you would like more information about your legal rights following a vehicle collision, be sure to contact the auto accident lawyers of Chanfrau & Chanfrau. We are here to help you in your time of legal need.
Related to This