How Lane Changes Can Cause Large Truck Accidents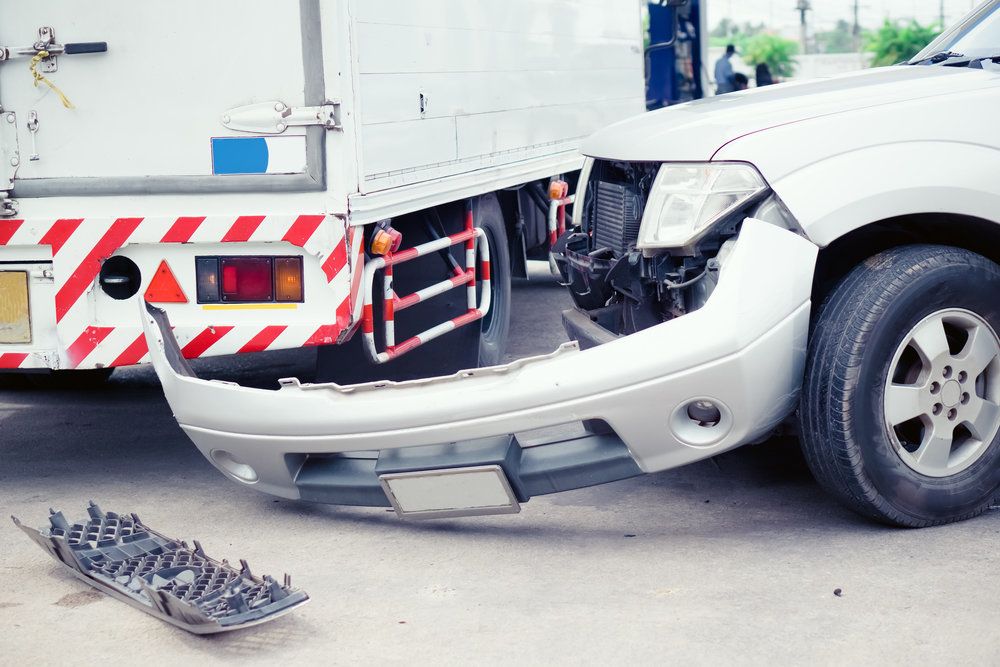 The lawyers of Chanfrau & Chanfrau have helped clients throughout the greater New Smyrna area. We stand by our Florida clients and fight for them and their legal rights every step of the way. This legal peace of mind can help with recovery and moving forward.
We know that truck accidents can be devastating, causing catastrophic injuries and fatalities. They can be avoided with proper attentiveness behind the wheel. With that in mind, we want to consider how a passenger vehicle changing lanes can cause collisions with large trucks. We hope this advice can save lives.
Sudden and Unexpected Lane Changes
If a passenger vehicle makes an abrupt lane change around a large truck, this could startle an otherwise unaware truck driver. The truck driver might swerve or apply the brakes suddenly, which increases the risk of a collision. Whenever you change lanes, be sure to use your turn signals in advance of switching to the next lane. A little bit of warning goes a long way.
Issues with Blind Spots
Large trucks have major blind spots, meaning portions of the vehicle that cannot be seen even in mirrors. These blind spots can lead to serious problems with visibility when it comes to passenger vehicles.
A passenger vehicle may merge into a lane beside the large truck but be in the large truck's blind spot. If the large truck merges into the same lane, the passenger vehicle could be crushed, forced off the road, or forced to swerve out of the truck's way. Always do your best to make lane changes within the line of sight of the truck driver or the truck's mirrors.
Potential to Lose Control of a Vehicle
Large trucks can be difficult to maneuver, which makes sense given their size, weight, and nature of the vehicles. There is a chance that a truck might lose control while trying to avoid a passenger vehicle. That could mean a potential jackknife accident, putting multiple motorists in multiple lanes at risk.
Poorly Secured Trailer or Cargo
A truck driver may be able to avoid a collision just fine and maintain control of their vehicle. The trailer or their cargo, however, might come loose or fall off. This creates major collision hazards in the road. Like jackknife accidents, multi-car pile-ups are likely in these scenarios.
The Hazards of Bad Weather and Road Conditions
Weather and road conditions can take a bad situation and make it much, much worse.
If the roads are wet from rain, the potential for losing control of a vehicle increase immensely. Visibility can be affected as well, particularly in heavy rain. And of course, the situation only worsens if you drive at night. Slow down and be extra-cautious when driving in bad weather.
When roads are poorly designed or are in poor condition, driving becomes a major danger. Even with proper situational awareness, driving in such conditions can be challenging. As with poor weather, slow down and proceed with caution, especially when around a large truck.
Learn More About Truck Accident Lawsuits
For more information about your legal rights and options following an accident with a large truck, be sure to contact an experienced accident and injury attorney today. The lawyers of Chanfrau & Chanfrau will help you and your loved ones in their time of legal need.
Related to This