How to Navigate Personal Injury Claims and Homeowners Insurance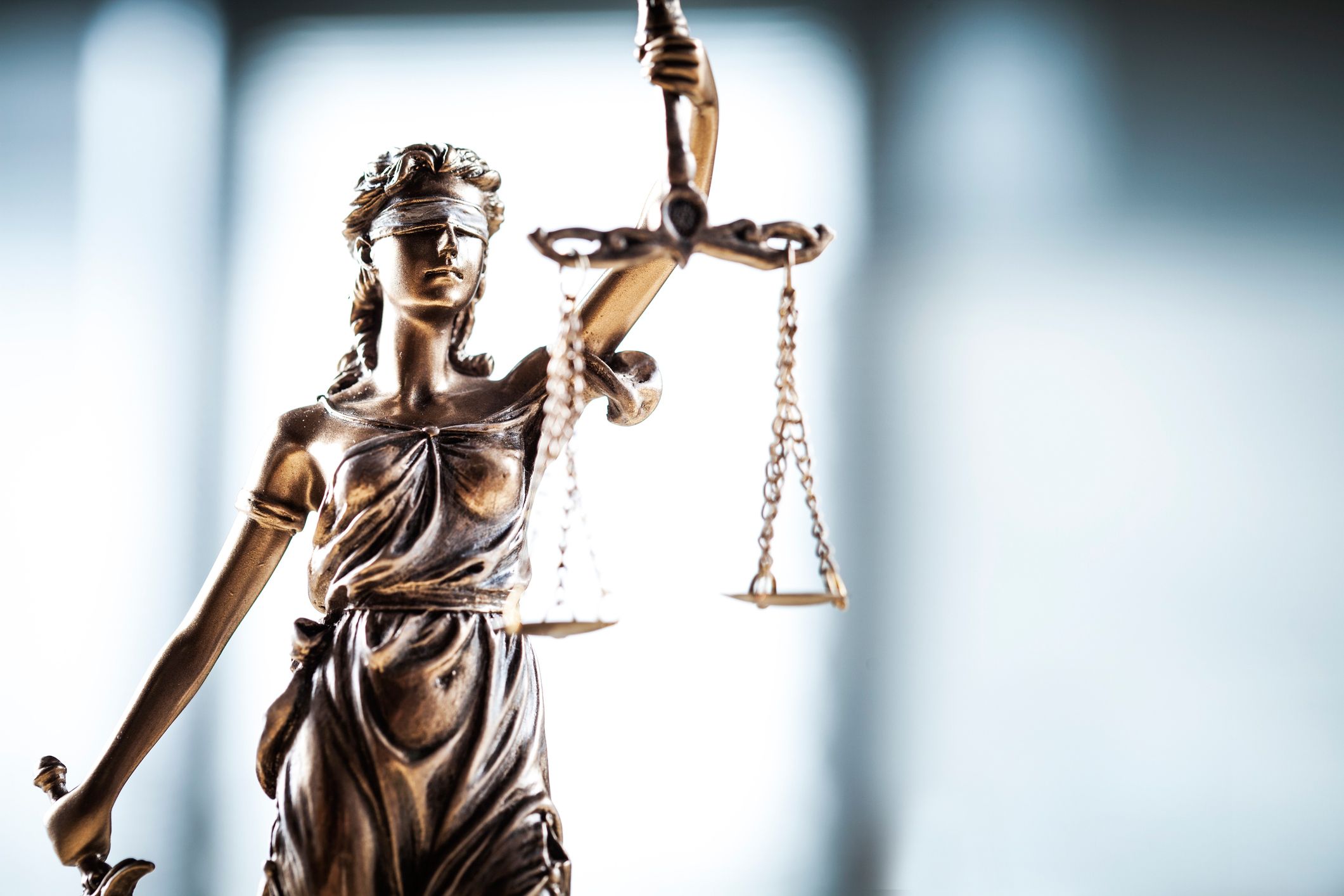 If an injury occurs in someone else's home or on their property, this is when the liability provision of their insurance is beneficial for filing a third party claim. It may help cover personal injuries, such as dog bites, slip and falls, and a host of other injuries. Accidents happen, and when they do, they can cause serious injuries. According to the CDC (Centers for Disease Control and Prevention), 10 million people suffer serious injuries each year on residential properties. Of those, six million involve insurance claims.
Hiring an experienced lawyer to handle your personal injury case can help you obtain financial compensation for your medical bills. At Chanfrau & Chanfrau, serving clients in New Smyrna Beach, FL, we are fully equipped to handle personal injury claims and homeowners insurance policy terms so accidents that occur outside the home are fully covered.
Common Personal Injuries Involving Home Insurance Claims
Some of the most common causes of home insurance claims filed by third parties can include:
Dog bites
Slip and falls
Drug overdose from consuming high doses of prescription medications
Electrocution or burns
Cuts or lacerations
Food poisoning
Drowning
What to Do When the Injury Occurs
As soon as the injury occurs, it's important to follow these steps:
Alert the Homeowner: Explain what happened as soon as the incident happens and ask for their homeowner's insurance information.
Call 911: If the injury is serious, seek medical treatment right away.
Document the Injury: Take pictures or video to document the injury and surroundings. Be sure to include a time and date stamp. Visual evidence is compelling and in most cases, leaves no room for interpretation. This is important for showing that the injury occurred as a result of negligence on the homeowner's part.
Gather Witnesses: Talk to anyone, including neighbors, friends, or other family members that saw the incident and ask them to document what happened.
Obtain Medical Records: Tell the nurse or doctor what happened and they will include that in your medical records while treating you. Ask for those records before leaving the hospital, as these will help support your claim.
Contact the Insurance Company: Shortly after the injury, open a claim with the homeowner's insurance company. The claims adjuster handling the case will gather your information and evidence, and review what happened to see if negligence played a part in the injury.
When to Hire a Personal Injury Lawyer
Many claims adjusters look for any reason to deny your claim and will be working in the best interest of the homeowner and insurance company. This is when it's beneficial to hire a personal injury lawyer, especially if the injury resulted in a severe break, burn, head trauma, paralysis, or death of a loved one. In many cases, the insurance company will try and convince you to settle for compensation much lower than the cost of your medical bills or damages accrued. A personal injury lawyer will be looking out for your best interest and will consider lost wages, cost of medical bills, emotional trauma, and long-term disability.
Contact Us
If you have been seriously injured in someone else's home and are overwhelmed with where or how to begin handling your case, contact Chanfrau & Chanfrau today. We are knowledgeable in Florida and federal state laws involving personal injury claims and homeowners insurance and will work to make sure you are compensated for your injuries. Please contact our practice today online and we will schedule your consultation in one of our two convenient locations.
Related to This