Seeking Compensation for Personal Injury and Hospitalization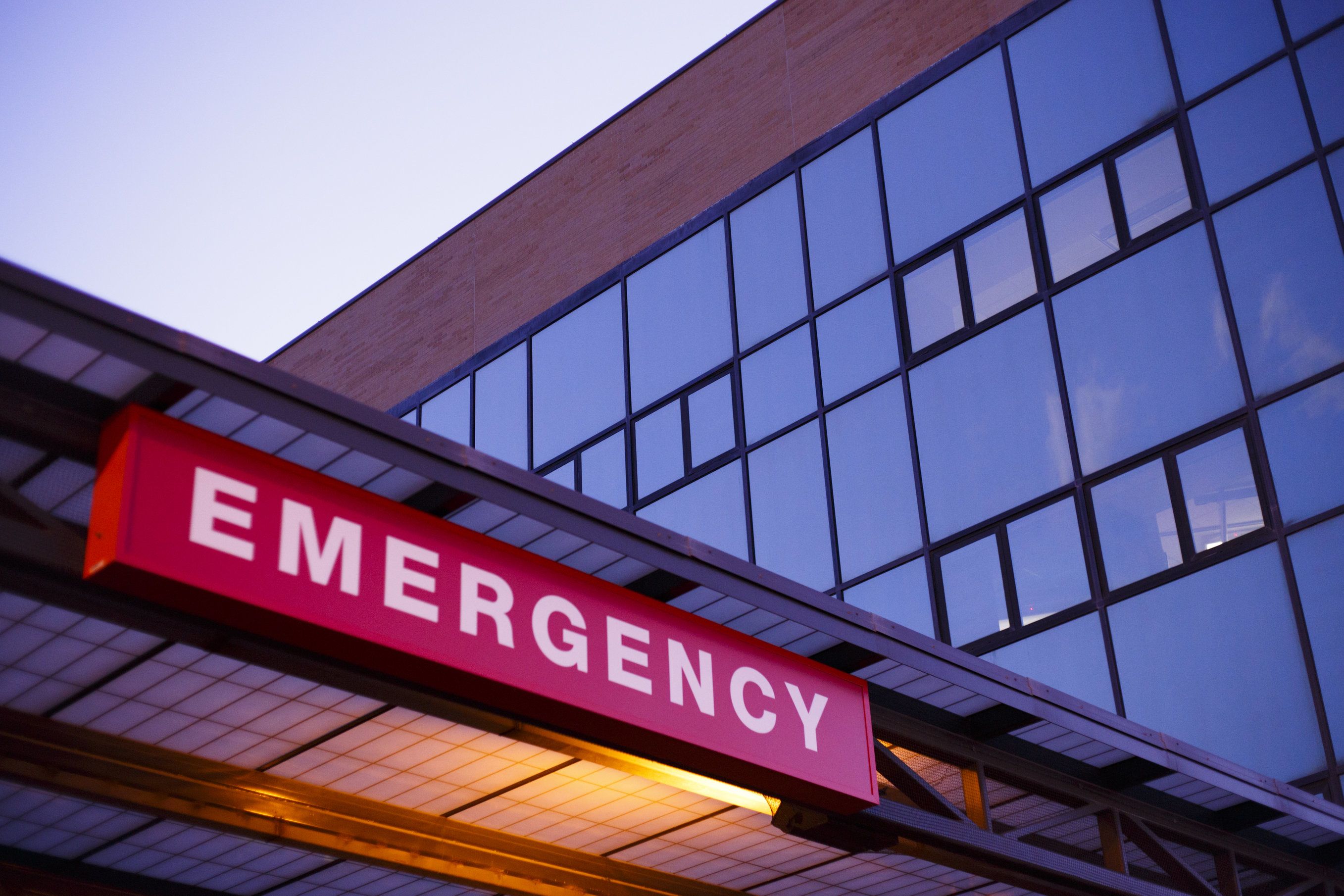 Being injured in an accident can cause serious injuries, and in some cases, require hospitalization. An extended hospitalization stay can cause medical expenses to quickly rise, placing a major financial burden on injured parties. When an injury is sustained as a result of another person's malicious or negligent act, the liable party may also be responsible for hospitalization expenses.
A personal injury attorney can help obtain compensation for hospitalization costs as well as other damages. To learn more about legal options in your personal injury and hospitalization claim, contact the personal injury attorneys of Chanfrau & Chanfrau, serving Ormand Beach, FL and surrounding areas.
Types of Injuries that May Require Hospitalization
Any accident, such as a car accident, workplace accident, or slip and fall at a place of business, can potentially lead to injuries that require hospitalization. When injuries are the result of another person's carelessness or wrongdoing, the party at fault may be held responsible for hospitalization costs along with other medical expenses and damages. Some injuries that may require hospitalization include:
Traumatic brain injuries
Severe burns
Spinal cord injuries
Severed limbs
Electrical or chemical burns
Internal injuries
Taking Steps after an Injury Can Help When Seeking Damages
When injured in an accident, whether hospitalized or not, it's important to take certain steps and precautions in the event you choose to file a personal injury claim. These steps and precautions can help increase the amount of damages rewarded in a personal injury claim:
Seek medical attention: Seek medical attention, especially if you feel your injuries may have a long-term impact on your health, ability to work, or quality of life in general. Seeking medical attention is important to a personal injury claim as it documents injuries, including type of injury and severity.
Collect or preserve evidence: Collecting and preserving evidence that demonstrates the cause of an accident and injuries can help prove liability. Photographs are often one of the most effective means to collect evidence.
Get witnesses' contact information: If there were any witnesses at the scene of the accident, be sure to get their names and accurate contact information in case witnesses are needed at a later date.
Document events: It can be difficult to remember details weeks or months after an incident. Writing down events as soon as they happen can help preserve details. Things to record include details of the accident, conversations you have had with those involved in the accident, lost work and wages, hospital visits, and medical bills.
Contact a personal injury attorney: A personal injury attorney can guide you through the process of filing a personal injury claim and help ensure you get the maximum compensation available for your injuries, hospitalization, and other damages.
Contact the Personal Injury Attorneys of Chanfrau & Chanfrau
If you or a loved one have been injured in an accident and are facing mounting medical fees, we encourage you to contact our personal injury attorneys to ensure you get the compensation you deserve.
Related to This