Auto Accidents and Dangerous Curves: Warning Signs and Prevention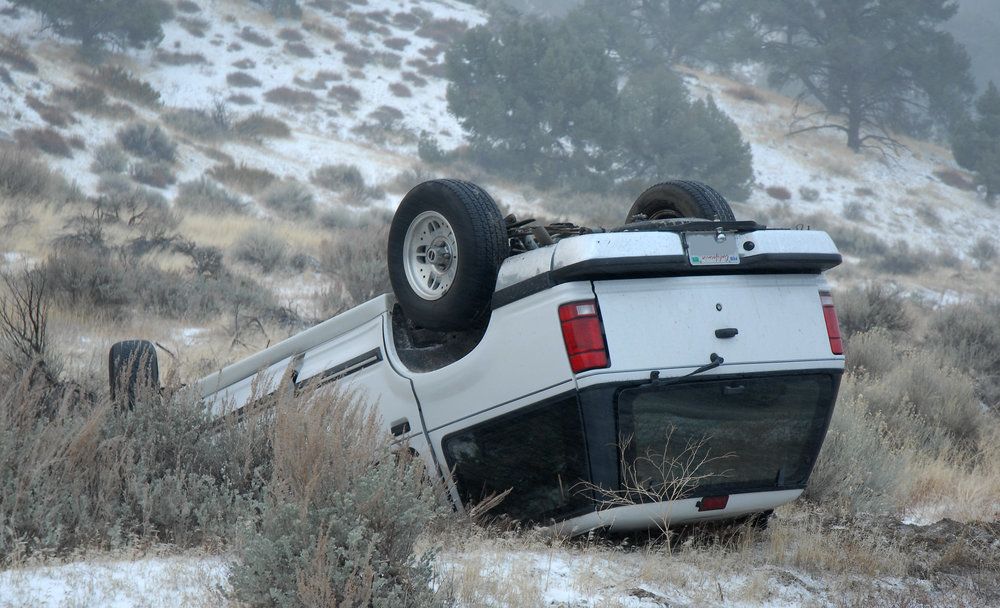 Often the result of inattentiveness or speeding, dangerous roadway curves are a major cause of accidents. Coined a "dead man's curve," dangerous roadway curves routinely cause fatalities and devastating injuries. In auto accidents involving dangerous curves, the victim can receive monetary compensation to cover the cost of surgery, medical bills, lost income, and other damages.
At Chanfrau & Chanfrau, we protect the rights of victims in auto accidents. We work diligently to make sure victims are properly compensated for their hardship. Serving clients in Daytona Beach, FL for nearly three decades, our multigenerational law firm is equipped to handle your personal injury case.
An Overview of Auto Accidents and Dangerous Curves
When approaching a sharp turn at a high speed, it is incredibly difficult to keep control of a vehicle. Drivers often do not realize how fast they are going and the sharpness of the curve they are approaching, causing them to lose control, drive off the road and slam into a tree or other barrier. With a reduced reaction time and impaired judgment, drunk drivers are especially at risk.
Warning Signs Placed at or Near Dangerous Curves
Even the most cautious and alert driver will sometimes underestimate the sharpness of a curve. To reduce the likelihood of an accident, signs are typically posted near dangerous curves. They include:
Curve and corner signs: These are yellow-colored signs that depict the shape of the curve you are approaching. Specifically, they illustrate to what direction the curve is and to what degree the bend will be. These are often accompanied with a speed posting that is lower than the normal speed limit.
Chevron arrows: This refers to three or more yellow signs grouped together and placed on the location of the curve itself, showing its direction.
Tips for Preventing Auto Accidents at Dangerous Curves
There are a number of measures you can take to reduce the likelihood of an accident at or near a dangerous curve, including:
Slow down: The best thing you can do to prevent a dangerous curve accident is to simply reduce your speed. Keep an eye out for curve and corner signs and chevron arrows so that you know when to reduce your speed. Also look for posted speed signs, which will be lower than the speed limit in the area but will tell you how fast you can safely operate around that particular curve.
Avoid overturning: Avoid overturning your wheel by steering your vehicle along the side of your lane opposite the direction of the curve. For example, if the road curves right, move towards the left side of your lane. This will reduce your likelihood of skidding.
Remain alert: Other drivers may be passing through in the opposite direction, so you will need to remain alert, especially on narrow roads.
Accelerate out of the curve: Once you have safely navigated the curve, you can accelerate out of it. Doing so too early will put you at risk of skidding.
Contact Chanfrau & Chanfrau for Expert Legal Representation
If you have been injured in a dangerous curve accident, reach out to the knowledgeable and compassionate team of attorneys at Chanfrau & Chanfrau. To learn how we can help you recover compensation for your personal injury, visit our website today.
Related to This