Driving at Night Means a Higher Chance of Auto Accidents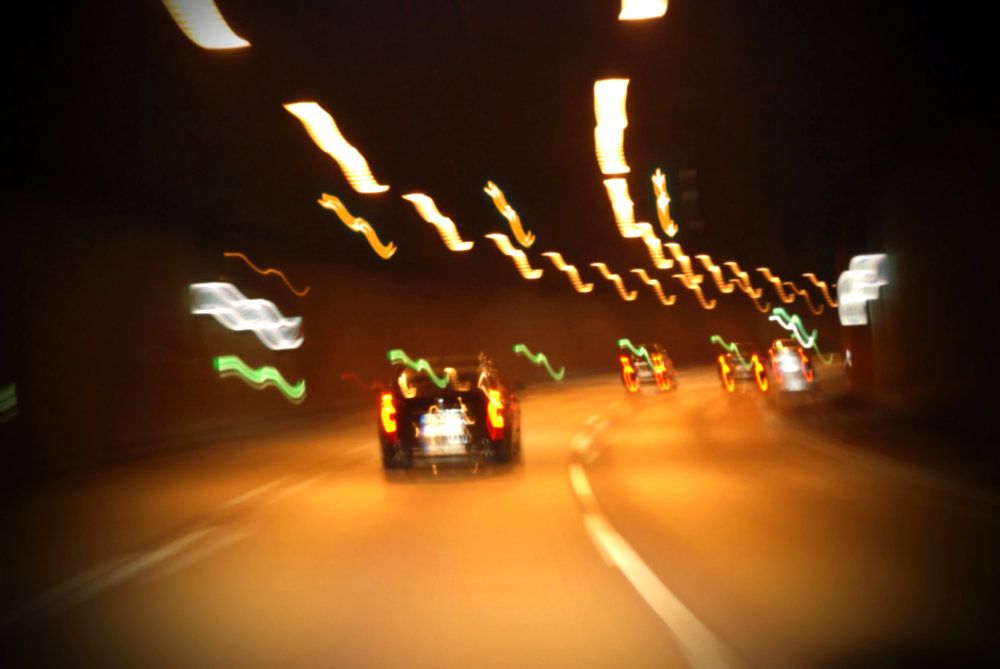 Driving at night means far more dangers than driving during daylight hours. In fact, more accidents are likely at night that during daytime. Drivers can do a lot to stay safe, but accidents do happen. The lawyers of Chanfrau & Chanfrau acknowledge this, and we fight for all of our clients in the Daytona area with great diligence and compassion.
Serious and car accidents can change your life and the lives of people you love. Let's take a moment to consider the dangers of nighttime auto accidents and what you should know about them.
Night Driving Accident Statistics
At nighttime, there's usually 60 percent less traffic on the road than during the day. Yet even though there are fewer cars out there, the chances of accidents can go up quite a bit. It's estimated that 40 percent of all fatal car accidents occur at nighttime.
Issues with Visibility
When driving, many of the decisions and reactions you make behind the wheel are determined by visual cues. If you see a light change, you slow down, for instance. If there's something on the road, you avoid it to the best of your ability.
When driving at night, the darkness can obscure or impair your vision. In such cases, you may have difficulty noticing hazards or problems early. What's more, oncoming headlights and bright lights on an otherwise dark road can affect your night vision, making it more difficult to see objects in the road or adjacent to the road.
Increased Risk of Drunk Drivers on the Road
At night, especially in the later hours of the evening, there tend to be more drunk drivers on the road. This is because bars and clubs are letting people out. Drunk driving is a serious impairment on your motor skills and decision making. In 2014, 1.1 million people in the United States were arrested for drunk driving or using narcotics while behind the wheel.
As you can imagine, with more drunk drivers out, it puts others at risk if they are driving at night. It can be difficult to avoid the reckless behavior of drunken motorists.
Increase Risk of Driver Fatigue
As the hours go by, you'll likely find yourself feeling drowsy or sleepy. Driver fatigue is much more likely at night. If you're drowsy while behind the wheel, the effect is similar to driving while drunk. Sleepiness will affect your reflexes, vision, and mental alertness.
It's possible for people to fall asleep while driving, which can lead to major single-car or multi-vehicle collisions. Falling asleep behind the wheel is what caused the 2015 truck accident that seriously injured Tracy Morgan and killed his friend James McNair. The Walmart truck driver who caused the accident had not slept for more than 24 hours.
Staying Safe While Driving at Night
If you're driving at night, be sure to follow all the rules of the road. Drive cautiously and defensively. If you've had a few drinks, get a ride from a friend or hire a cab to get home safely. If you're feeling sleepy, try to find a safe place to pull over and rest, or to pull over and get yours wits about you.
It's always better to be safe than sorry.
Contact Our Team of Auto Accident Attorneys
To learn more about your legal options following a serious collision, contact our team of injury accident attorneys today. The lawyers of Chanfrau & Chanfrau are here for you and your loved ones.
Related to This