Chemical Inhalation at Construction Sites Can Lead to Serious Harm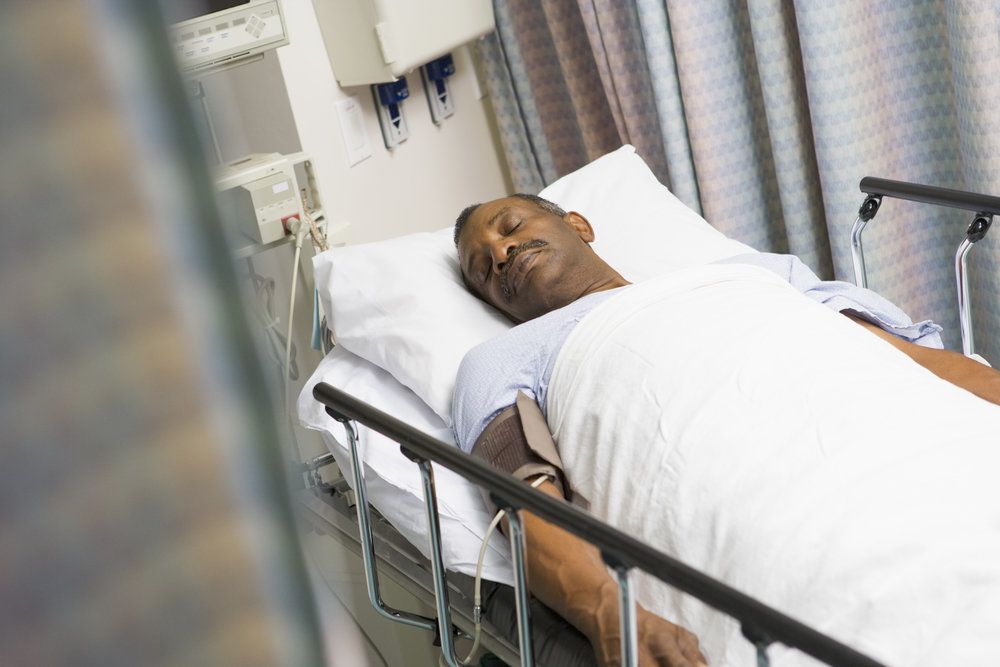 Whether they affect the workers or bystanders, construction accidents can seriously impact lives. The injuries sustained can be debilitating and even fatal. That's why it's important to work with a skilled attorney if a construction injury has led to loss of a loved one or some type of serious injury.
Sometimes the injuries sustained at a construction site aren't the result of heavy machinery or major physical trauma. There are cases when working with chemicals common at construction sites can cause serious harm simply if they are inhaled.
Dangerous Chemicals Are Present at Many Work Sites
If you work in construction or any sort of industrial job, there's a chance that you will be exposed to harmful substances while on the job. In most cases, precautions are taken to limit your exposure to harmful chemicals and substances in order to prevent short-term and long-term health issues. Yet there are times when workers are accidentally exposed to harmful chemicals, or are perhaps unknowingly exposed to dangerous items at a work site.
Types of Toxic Chemicals and Exposure
Some common examples of toxic inhalants and chemicals include:
Industrial solvents
Cleaning solutions
Paints and pain thinners
Urethanes
Epoxy coatings
Waterproofing chemicals
Various kinds of fuels
Whenever working with these kinds of chemical solutions, it's important to wear proper protective gear. This includes full-face respirators to prevent inhalation of these chemicals. Protective goggles/proper eye wear is also a must for safety, as are long sleeves and proper attire.
Symptoms of Toxic Fume Inhalation
Common symptoms of chemical inhalation include:
Nausea and vomiting
Dizziness and headaches
Burning eyes or itchy eyes
Chemical burns on the skin
Numbness or tingling
Problems swallowing
Fever and chills
Heart palpitations
Should you experience any of these issues as you work, be sure to stop what you're doing and seek medical attention.
Risk of Respiratory Problems and Other Health Issues
The dangers of inhaling chemicals while on the job are high. Repeated exposure to these chemicals in an unsafe manner could mean risk of developing a serious respiratory condition, one that affects your quality of life.
Safety Should Always Be the Primary Focus
Any work that could lead to inhalation of toxic or harmful chemicals must be carried out in well-ventilated spaces. Workers should be wearing the safety gear noted above, and they should be looking out for fellow workers and visitors to ensure that no one is harmed because of toxic exposure issues.
How Our Work Injury Attorneys Can Help
Workers who have been harmed through chemical exposure can rely on our team to help them seek justice. If an employer's negligence is the reason that the toxic exposure occurred, work injury attorneys can determine if there is grounds to pursue legal action. Similarly, an experienced work injury attorney can help people who've been wrongly denied workers' compensation benefits.
We will focus on the legal matters so you and your loved ones can focus on recovery, future medical care needs, and moving forward.
Learn More About Your Rights as a Constitution Worker
If you have been harmed by toxic chemicals while doing your normal job duties, our legal team may be able to help you. Contact our team or work injury attorneys today. The lawyers of Chanfrau & Chanfrau will fight for you and your legal rights.
Related to This