The Dangers of Construction Accidents and Electrical Shock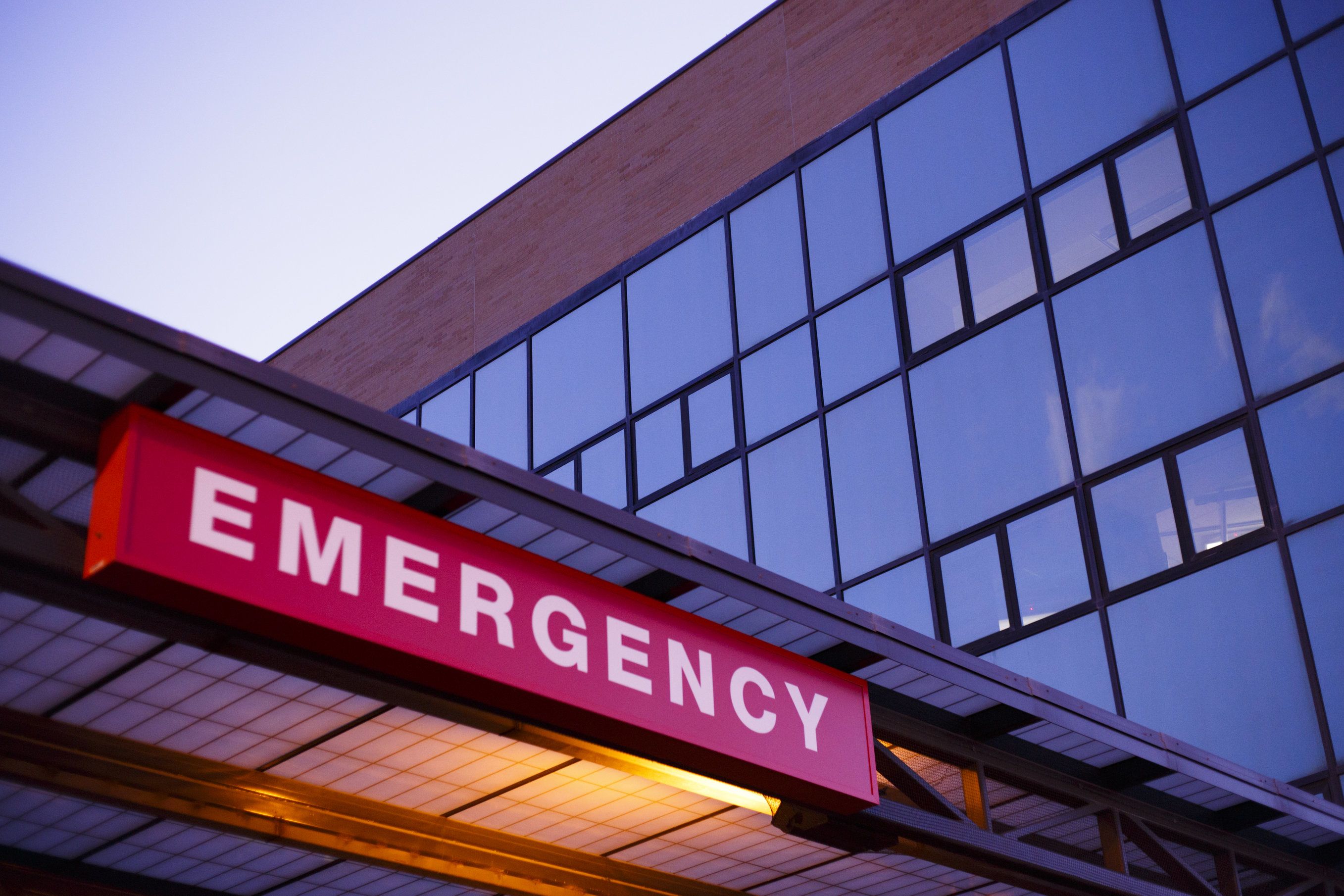 Construction sites can pose many hazards to workers, with electrical shock being one of the most dangerous. Worker safety must be a priority for construction companies and all reasonable efforts should be made to prevent injury. When construction accidents happen as a result of negligence and unsafe working conditions, injured parties may be entitled to compensation for medical bills, lost wages, and pain and suffering. In the event you have been injured or a loved one has passed as a result of construction accidents and electrical shock, we encourage you to contact our Daytona Beach, FL attorneys at Chanfrau & Chanfrau to learn more about your legal options.
What May Cause Electrical Shock on a Construction Site?
Working around power lines, exposed electrical wires, and electrical equipment are often a part of a day's work on a construction site. Minor mistakes or lack of safety precautions can lead to a serious accident. Some potential sources of electrical shock include:
Contact with power lines, both overhead and underground
Contact with wiring or transformers
Electrical tools, lighting fixtures, or machines
Misuse of extension cords
Working with poor or old wiring
Water near electrical equipment
Leaving flammable materials near electrical equipment or wiring
Improperly grounding, or not grounding, electrical equipment
No use of ground-fault protection
Not following manufacturers' instructions
Not using three-pronged electrical outlets
Not shutting electrical sources down when working with wiring
Injuries Caused by Electrical Shock
Injuries from electrical shock can range from minor to fatal depending on the amount of voltage the body is exposed to, combined with the electrical path taken through the body and the length of time the exposure lasts. Victims of electrical shock may suffer from one or more of the following injuries:
Nerve damage
Hearing or speech impairment
Vision damage
Burns
Loss of consciousness
Headaches
Internal damage to vital organs, including the heart or brain
Muscular damage
Injuries sustained from being thrown by shock
Cardiac arrest
Death
Preventing Electrical Shock
When working on a construction site, it is important to practice safety precautions to prevent injury. It is the responsibility of an employer to ensure the health and safety of employees by providing all reasonable safety precautions, which may include proper training, safety equipment, and maintained electrical equipment. When an employer or construction site company neglects proper precautions, they may be held liable for damages caused by construction site accidents, including electrical shock.
Take Action after a Construction Site Accident
After suffering from a construction site accident, it's important to report the incident and file all available workers' compensations forms to document the incident and receive any applicable workers' compensation benefits. Although filing for workers' compensation can help recoup some lost wages, it may not be enough to cover the expense of medical costs or cover damages for pain and suffering, which is why it is important to meet with an attorney to determine your legal recourse.
Contact the Attorneys of Chanfrau & Chanfrau
If you have been injured or lost a loved one due to a construction site accident, you may be entitled to compensation. To learn more about your legal rights, we encourage you to schedule a consultation with one of our attorneys today.
Related to This