Improper Working Positions Can Contribute to Construction Accidents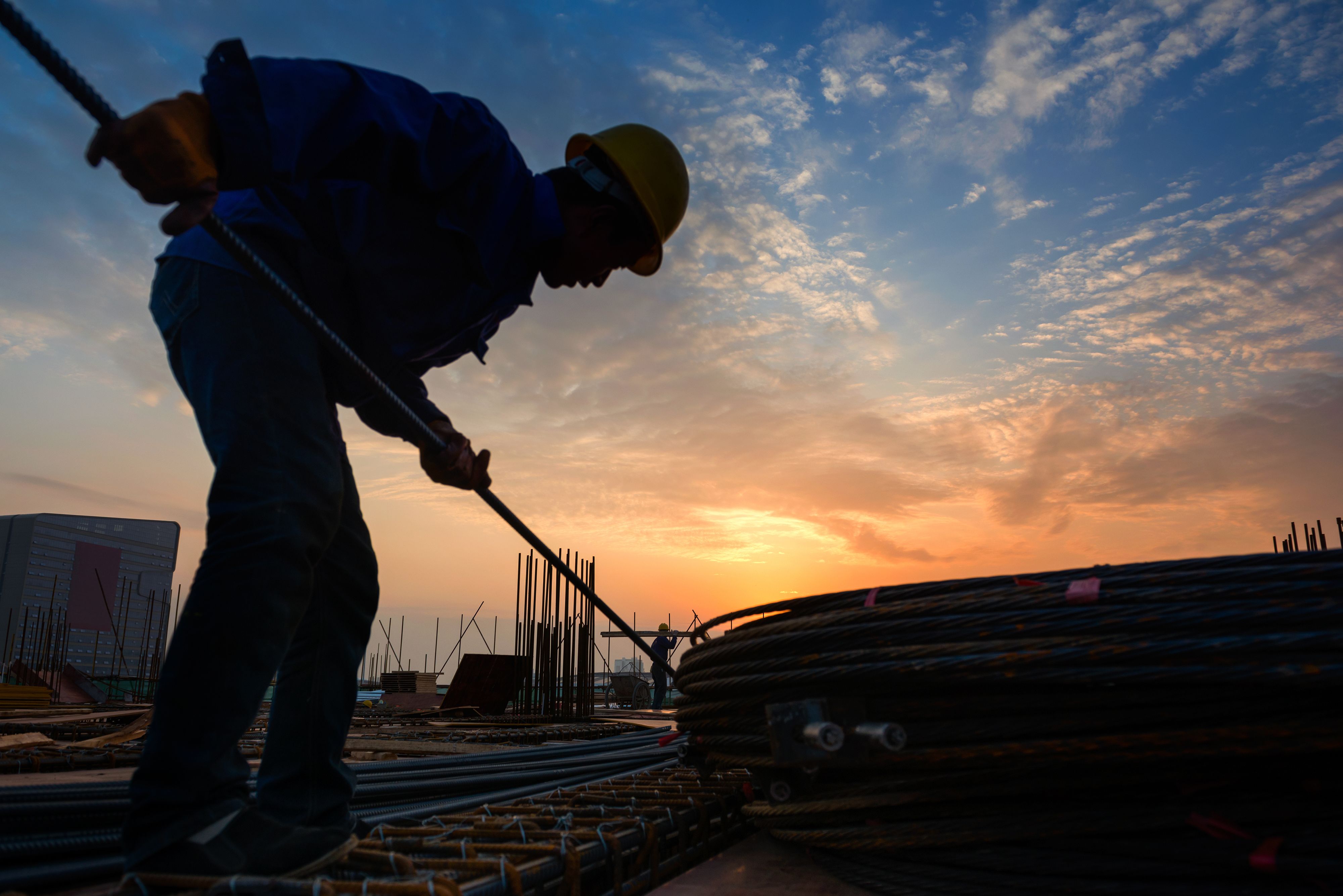 When workers suffer serious injuries and harm from construction accidents, they can count on our team of attorneys to help. Our law firm is committed to the people of Daytona Beach, and we want to ensure that workers who suffered injuries on the job receive proper compensation. That means proper workers compensation or legal damages from a negligent party.
There are many different kinds of accidents that may occur in construction jobs. One of the more injuries has to do with posture, positioning, and the way people accomplish their tasks. Let's explore this issue in more detail right now.
Position and Technique Matters
When working in construction, your body position and the motions you make can be crucial. If you lift, push, pull, or move objects in the wrong way, or if you are poorly positioned during a job (i.e., other workers cannot see you), the chances of a serious injury increase a great deal. This is why it pays to be attentive, and that you lookout for yourself and your co-workers at a work site.
Potential Injuries from Poor Position and Technique
If your body is positioned wrong, it can lead to excessive stress and strain on your muscles and joints. Worse, if you continually aggravate your muscles and joints through improper motion, you increase the likelihood of injuries later on.
Injuries from Lifting Heavy Objects
One of the most common kinds of injuries that can occur from poor working positions is injury from heavy lifting. When lifting a heavy object improperly, there is an increased risk of suffering a serious back injury, such as a pulled muscles or a slipped disc. It's also possible for a hernia to occur from lifting extremely heavy objects.
In order to prevent these sorts of injuries, it's important that worker lift from the knees rather than from the back or hips. This helps reduce the stress on on the back and allows heavy objects to be lifted safely. When an object is simply too heavy to be lifted by a single person, find a co-worker to assist with the task.
Aggravating Repetitive Motion Injuries
In addition to lifting injuries, constructions workers run the risk of repetitive motion injuries. This can affect the muscles and nerves in different parts of the body, resulting in serious pain and difficulty doing simple tasks. It's important that works periodically rest from performing certain tasks that can cause serious stress to the joints and muscles. There are often ways that the strain of these motions can be reduced. Consult with any OSHA standards to determine an optimal way to avoid repetitive stress/strain injuries.
Injuries from Being in Poor Position During a Job
In addition to poor body position that affects yourself, your position relative to your co-workers is also important to consider. If a co-worker is operating a vehicle, using a power tool, or operating a machine can cannot see you or your limbs, the possibility of an injury increases a great deal. A person can become crushed between objects, struck by a vehicle or tool, knocked off a ledge, or suffer other kinds of serious injuries. Make sure that you and your co-workers are aware of each other's position while performing any tasks.
The Effects Can Be Long-Term
Keep in mind that the effects of a construction accident injury can have long-term repercussions. Where there's a serious injury to the back or long term issues with nerves in the hands and arms, these can affect your life and your livelihood for years and years to come.
Learn More About Your Legal Options
For more information about your legal rights and options in serious construction accidents, be sure to contact our team of personal injury attorneys today. We will work with you to help collect damages for harm you have endured.
Related to This