Employment Contracts: Separation Agreements or Releases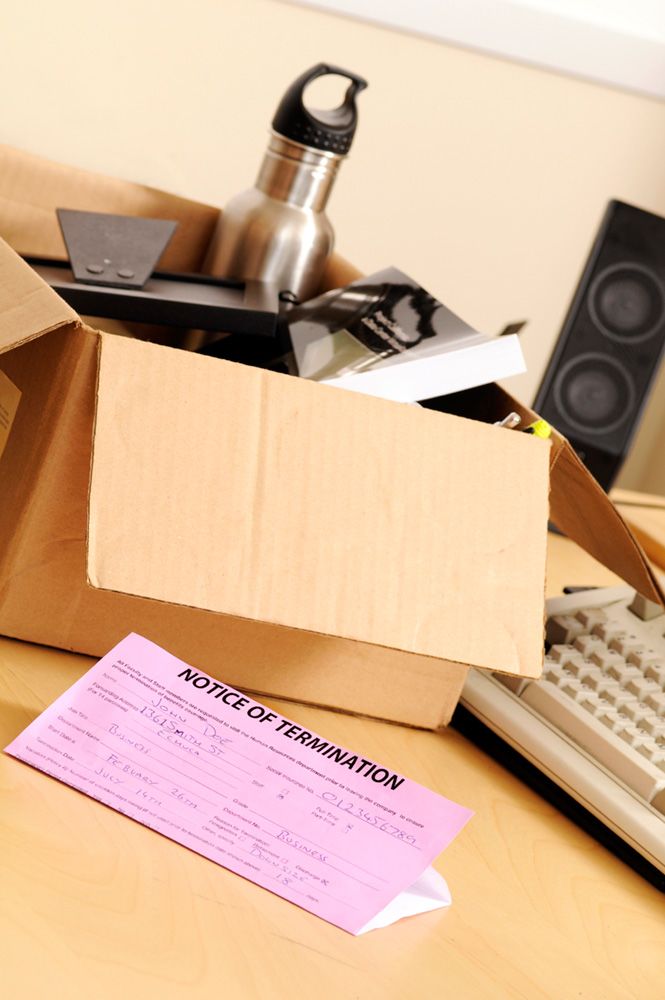 The lawyers of Chanfrau & Chanfrau believe in helping the people of Daytona Beach. Our law firm handles personal injury and civil matters, always focusing on our clients and their rights. No matter the interests or individuals they face, they have legal advocates here at Chanfrau & Chanfrau.
Seeking an experienced lawyer to help with employment contracts and legal disputes is crucial, particularly when the language of these agreements can be so opaque. With that in mind, we want to consider the nature of separation agreements when an employee is let go, and why an attorney is helpful when dealing with termination.
Understanding Separation Agreements
A separation agreement is a type of contract between an employer and employee that covers the stipulations of termination and release. Many people define separation agreements as a type of "written handshake" that's intended to prevent miscommunication or misunderstanding with regard to termination and provide amicable closure to a working relationship.
Are Separation Agreements Required By Law?
No.
While separation agreements are not required by law, they tend to be part of employee termination. By having an employee sign an agreement, employers are able to protect themselves from potential lawsuits and prevent the former employee from sharing proprietary or confidential information.
For any employee facing termination, it's important to consider the nature of the separation agreement, particularly the terms laid out in said agreement and if there is a severance package.
Going Over the Details of an Agreement
As an employee goes over the details of their separation agreement, there will often be details regarding the nature of termination. This will typically state the date of termination and may in some cases also state the reason for termination.
Details regarding a severance package may also be provided, though severance packages are not required by law. Compensation for wages earned up until the termination date are common for most employees.
Another important part of the separation agreement is a non-compete clause. This is intended to protect the interests of a company (e.g., proprietary information, trade secrets) should a former employee decide to work for a competitor.
It's common for certain companies to include a non-disparagement clause in their separation agreements. This clause will determine what a former employee can and cannot say about their time at a company, which protects a company's interests by limiting potential bad press.
What Employees Should Ideally Consider
Whenever parsing an employment agreement, whether it involves a new job or termination from current job, it's important to consider if the contract is mutually beneficial. It's always important to read through the agreement in full so you understand what it involves and where you'll stand following termination.
Separation agreements should protect the rights of the employer and the employee rather than be one-sided.
How an Employer Lawyer Can Help
If you don't understand the terms of your separation agreement, having a lawyer examine the agreement is in your best interests. All aspects of wording can be explained, helping you get a handle on your rights and options. You may be able to negotiate a more preferable agreement on certain terms. Having a lawyer advise you on such matters can be extremely beneficial.
Speak with an Employment Attorney
For more information about separations and releases or other issues surrounding termination, be sure to contact a skilled employment lawyer today. The lawyers of Chanfrau & Chanfrau will work with you in your time of legal need.
Related to This