5 Factors That Affect the Value of Your Injury Case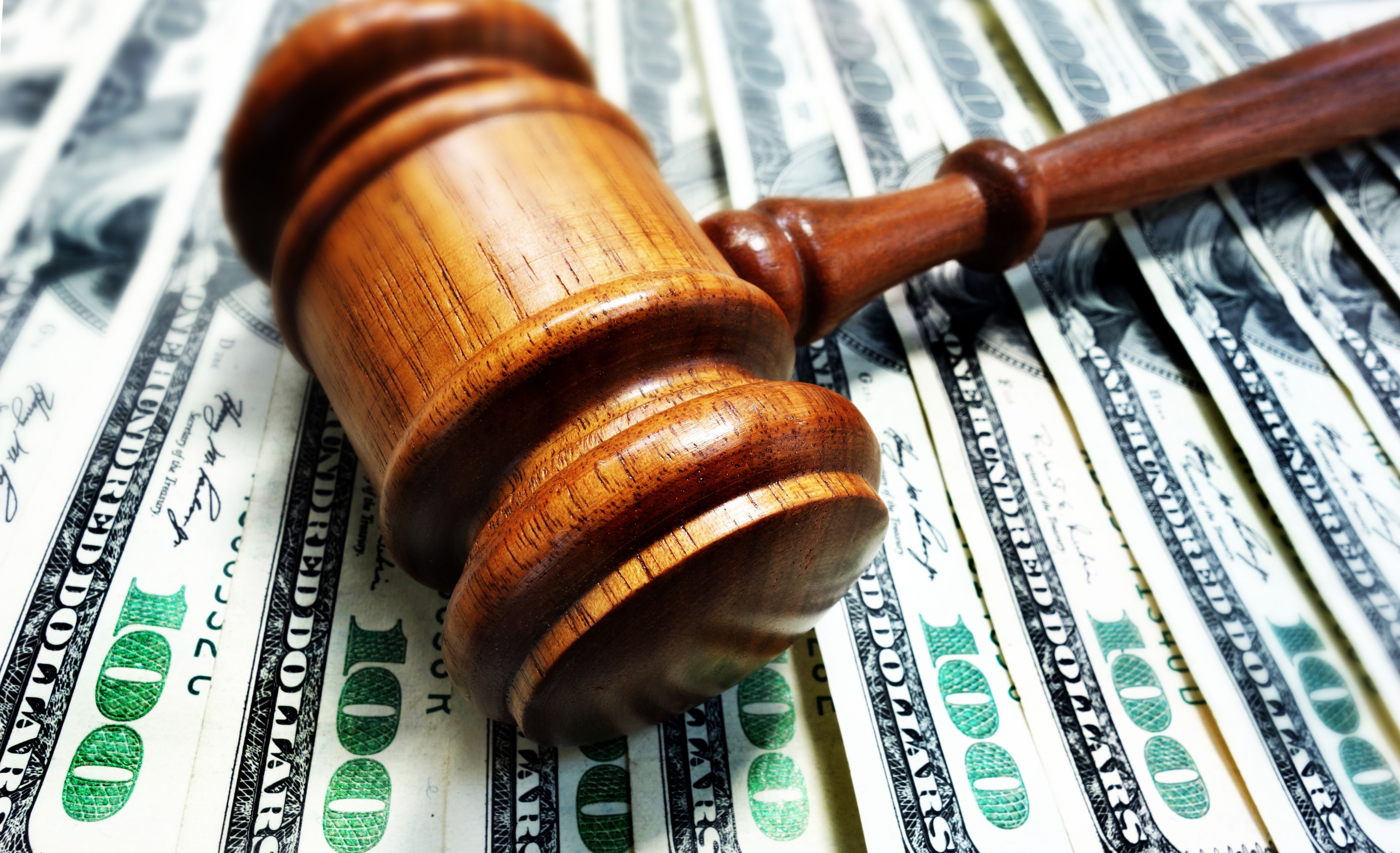 The legal team at Chanfrau & Chanfrau has helped countless people in and around Daytona Beach in their time of legal need. Our team of experienced personal injury attorneys can answer your questions and concerns about various aspects of your injury case.
Right now, we want to look at the matter of damages since many clients misunderstand them and how they are tallied. Let's go over the basics and then consider 5 factors important to the damages awarded in a case.
Defining Damages Sought in a Lawsuit
Damages are a type of monetary reward given to a plaintiff in a case. The damages are collected from the defendant in a personal injury case who is responsible for the injury, accident, or harmful incident occurring.
Damages are never set in stone since they differ from case to case. Below are five important factors to keep in mind when it comes to determining the total amount of damages sought in your case.
Factor #1: The Degree of the Defendant's Fault
The defendant in a case may not have been totally at fault for an incident occurring. In basic terms, this means that if an accident or incident seems more serious given the situation, the defendant may owe more in damages simply given the nature of the case. If a leaky pipe at a hotel led to slippery stairs and a serious fall and was left unfixed or unattended to for weeks, this is more serious an incident than, say, moisture brought into the hotel on a rainy day leading to a slippery lobby.
Factor #2: The Nature and Extent of the Injuries
The more serious the injuries, the the higher the damages that are sought. This is based on the amount of medical expenses related to the injury, including physical rehabilitation and long-term medical needs. Put simply, a person who is rendered paraplegic following a serious car accident will seek more in compensatory damages alone than someone who fell at a hotel and fractured an ankle.
Factor #3: The Length of Treatment and Recovery Time
Related to the above, the amount of time required to recover from an injury will determine damages sought to cover lost wages and time off of work. For severe injuries, the amount sought will be larger simply given how much the injury cuts into an accident victim's productivity.
Factor #4: Whether There Is Comparative Fault
Sometimes the victim of an injury is partially responsible for his or her own injuries. For example, say that Charles was struck by a drunk driver at night while making an unguarded left-hand turn, but Charles was driving without his headlights on. Charles is partially responsible for this collision, a case of pure contributive fault. In such cases, a formula will be used to reduce the amount of damages that can be received by a given percentage based on the plaintiff's fault.
Factor #5: Whether Punitive Damages Are Appropriate
Punitive damages are sought in order to punish negligent parties in injury cases when their actions are especially egregious. These are damages above and beyond compensatory damages, and they are not always present. The nature of your case will determine if punitive damages are even sought.
Speak with the Lawyers at Chanfrau & Chanfrau
To learn more about your legal rights when seeking a personal injury lawsuit, be sure to contact our personal injury law firm today. The team at Chanfrau & Chanfrau is here to help you in your time of legal need.
Related to This