Darkness on the Edge of Town: Auto Accidents and Rural Roads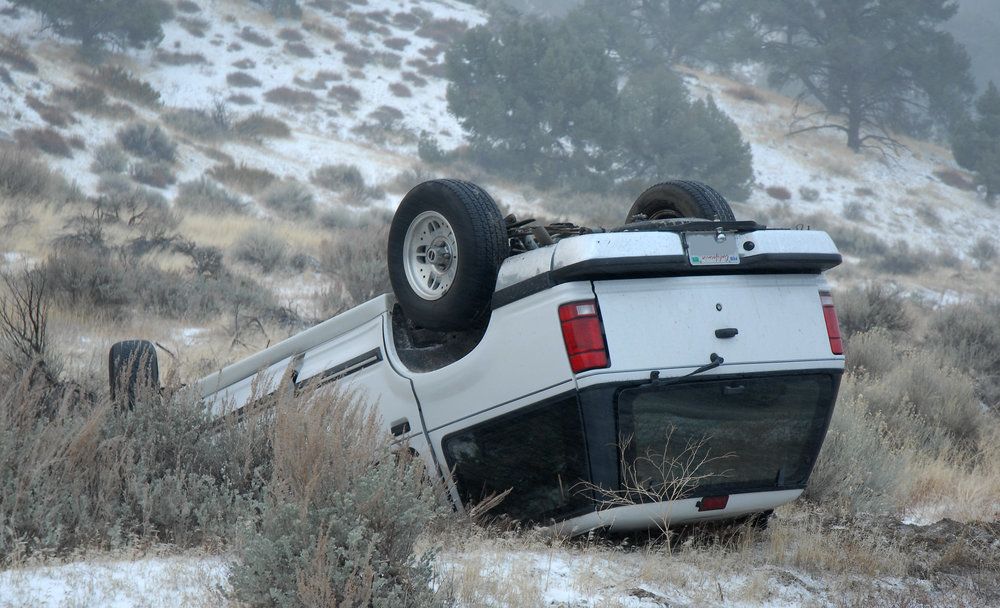 When most people think of catastrophic auto accidents, there is a good chance that they envision busy urban freeways and crowded city streets. However, many serious auto accidents actually take place on rural roads. In fact, in the Southeastern United States, the majority of fatal car, truck, motorcycle, and other motor vehicle accidents occur on rural two-lane highways.
Some of these accidents are single-vehicle accidents in which the driver is at fault for his or her own injuries, with fatigue and intoxication being particularly common causes of serious crashes. However, in other cases, innocent drivers and passengers are injured or killed on rural roads due to the negligent or deliberately wrongful actions of other motorists. In these cases, the injured victims and their families should not have to shoulder the financial burdens that result from the accidents on their own. The experienced legal team of the law firm of Chanfrau & Chanfrau has extensive experience and a history of success in helping such victims and their families obtain the full measure of compensation they deserve for their losses and expenses after being injured in serious auto accidents.
As knowledgeable experts in litigation involving auto accidents and rural roads, our Daytona Beach personal injury attorneys can present the strongest case possible on your behalf if you or someone you love has been injured in an auto accident on a rural road. If you have tragically lost a member of your family in such an accident, we can fight for your right to compensation for future projectable losses and expenses, as well. Whatever the circumstances surrounding your case, you can trust that we will work tirelessly toward protecting your best interests at every stage of litigation.
The Dangers of Rural Roads
According to a study conducted by the Georgia Institute of Technology, between 1996 and 2000, nearly one-third of the traffic fatalities that occurred in the United States took place in eight southeastern states, with one of those states being Florida. Of those traffic fatalities, 64 percent occurred on rural roads, with most of those rural roads being two-lane highways in wooded regions.
While some improvements have been made to Florida's rural roads since this study was published in 2004, some of the dangers that existed then continue to exist now. Namely, many of these roads are narrow, with inadequate shoulders and signage. Yet, they continue to be driven by:
Operators of large commercial trucks
Exhausted drivers, especially late at night
Inexperienced drivers
Drivers who are under the influence of alcohol or drugs, whether prescription or illegal
Drivers distracted by their smartphones, CD or mp3 players, and other technologies
No number of improvements to rural roads can prevent negligent drivers from causing accidents, especially when they are lulled into believing that they are less likely to cause accidents because they are not on a more crowded roadway.
Learn More about Auto Accidents and Rural Roads
To arrange for an evaluation of your rural road auto accident case, please contact the personal injury attorneys of Chanfrau & Chanfrau today.
Related to This