Begin Healing with the Help
of a Jet Ski Accident Attorney
If you have been involved in a jet ski accident, a jet ski accident attorney at Chanfrau & Chanfrau in Daytona, FL, can help determine whether another party's negligence contributed to your injury or loss. We represent clients who have suffered as a result of jet ski accidents, and help them pursue the compensation they deserve. To schedule a consultation regarding your jet ski accident, contact our law firm today.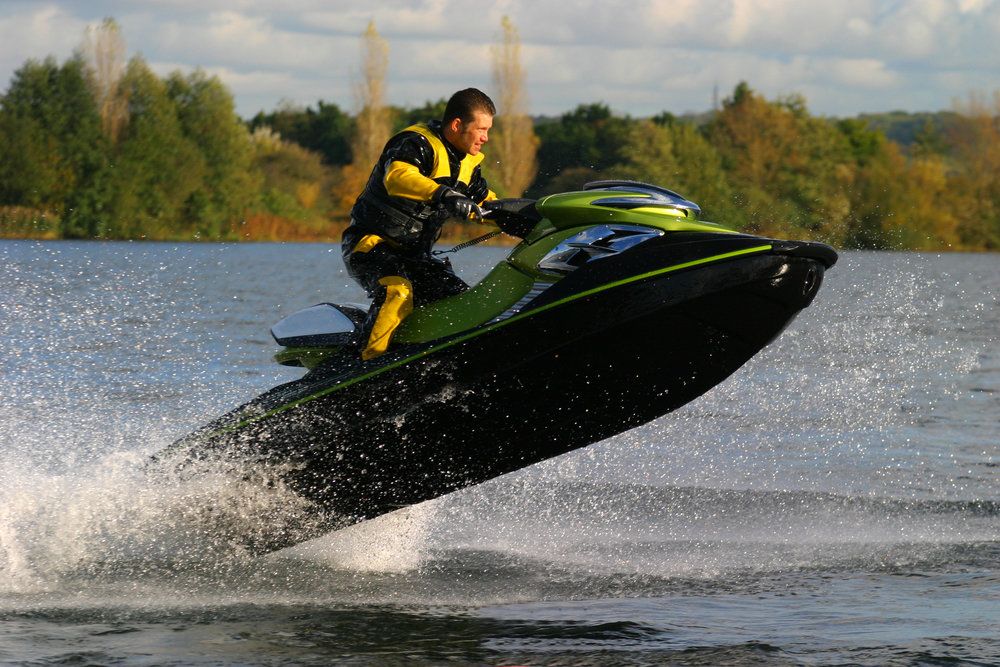 Representing victims of jet ski accidents
Jet ski riders must share the water with much larger vessels, which can be inherently risky. Although Florida's waters are governed by both state and federal maritime law, they can still be a dangerous and chaotic place. The attorneys at Chanfrau & Chanfrau have extensive experience representing clients in cases involving maritime law and jet ski accidents. If you or someone you love has been involved in a jet ski accident, a member of our legal team can review your case, help determine the parties responsible, and assist you in pursuing financial compensation for any losses stemming from the accident.
Common Causes of Jet Ski Accidents
To establish liability in a jet ski accident, it is important to investigate the facts surrounding the incident. Jet ski accidents typically occur because a party was:
Traveling at an excessive speed
Intoxicated or under the influence of a controlled substance
Operating a jet ski or vessel in a reckless manner
Inattentive or negligent
All boaters and jet ski riders have a responsibility to act in the best interests of themselves, their passengers, and others. When maritime laws are violated, it can put others at great risk.
Pursuing Compensation
When filing a claim, we set out to accomplish two things. First, we will work to show that another party acted negligently. And second, we will work to show that the party's negligence resulted in financial or personal hardship. By doing so, we can help recover financial compensation on your behalf. During our investigation into the facts of your case, we will scrutinize the actions that led up to the accident to determine the exact cause. While no two cases are the same, it may be possible for you or your family to receive compensation for:
Medical bills
Funeral bills (in the event of wrongful death)
Loss of wages
Loss of quality of life
Pain and suffering
Our team of skilled attorneys believe that victims who have been injured through no fault of their own should be justly and fairly compensated. When one of our clients has suffered injury or loss as the result of a jet ski accident that was caused by another party, we work diligently to maximize their claim.
Contact Our legal practice today
Being involved in any type of accident can result in significant financial and emotional hardships. Accidents involving jet skis and maritime law can be especially complicated. Fortunately, our skilled team understand both state and federal maritime laws and work to ensure our clients receive just compensation. Contact Chanfrau & Chanfrau today to schedule a consultation with one of our attorneys.