Are you a construction worker who met with an accident on the job? Was your disability caused by catastrophic injuries resulting from a car crash? If another party was responsible for your losses, you may have a strong personal injury case. Injuries sustained after an accident can have devastating consequences, resulting in physical, emotional, and financial difficulties. At Chanfrau & Chanfrau, we are dedicated to protecting the best interests of our Port Orange, FL, clients and can help you seek the compensation you need and deserve. To schedule a free consultation with a personal injury attorney, contact us today.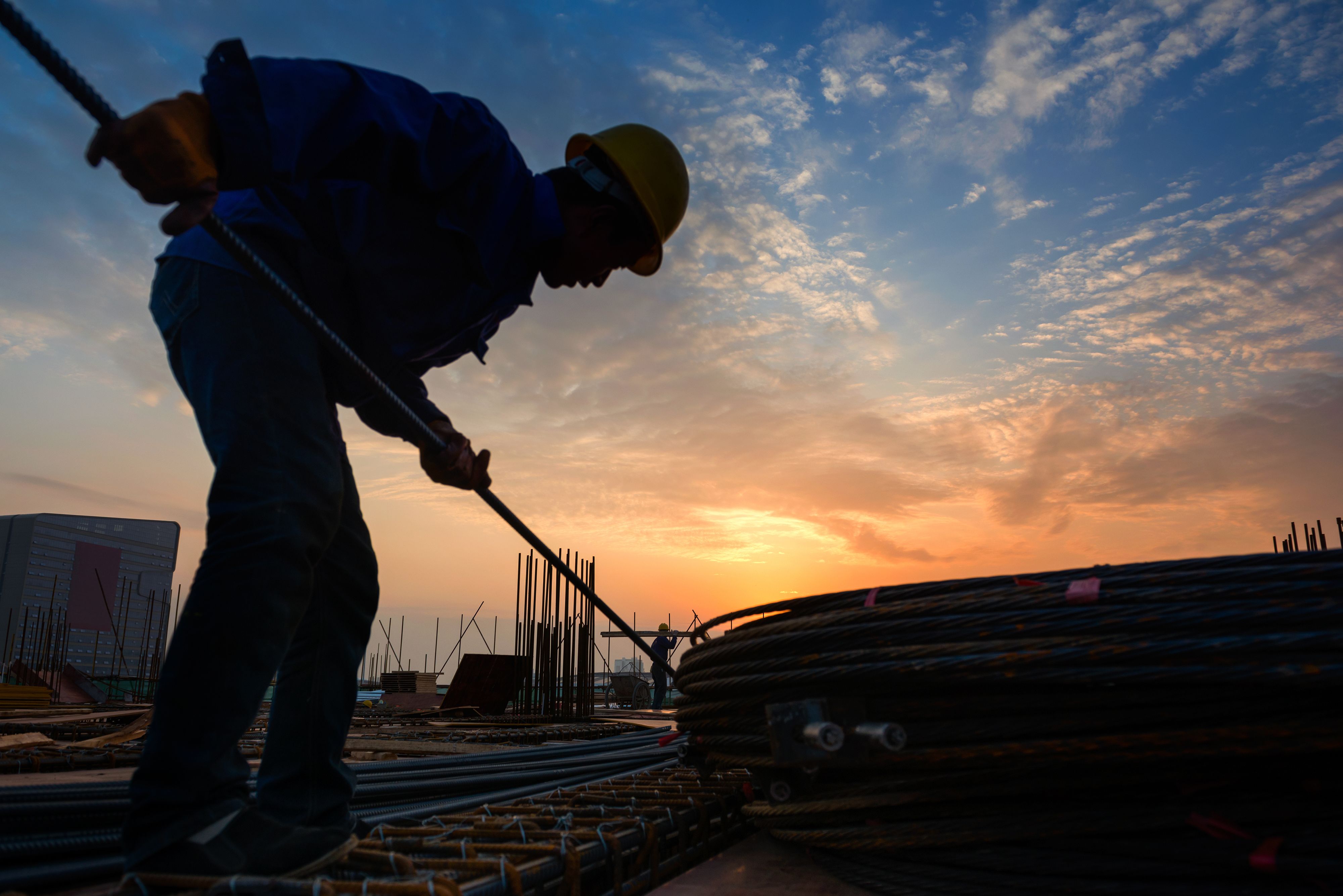 Personal Injury Accidents
The residents of Port Orange have a duty to act with a reasonable degree of care. When a party or entity breaches that duty and directly causes you harm, you may have grounds for a personal injury case. We have successfully litigated personal injury cases over four decades, securing extensive settlements and positive verdicts for our clients. Our legal team can represent clients who have sustained losses as a result of:
Serious injuries can be overwhelming for both you and your family, which is often compounded by the complexity of legal proceedings following an accident. Typically, you must file paperwork within the statute of limitations, compile relevant evidence, and deal with insurance adjusters who seek to minimize their payout costs. This is where we come in. A skilled and compassionate injury lawyer can handle all aspects of the legal process while you focus on healing. We can begin by establishing third-party liability, so we can ultimately secure maximum compensation on your behalf.
How We Can Help
Depending upon the nature of the accident, victims can sustain various injuries, ranging from whiplash to spinal cord and brain damage. The emotional stress of an accident can also lead to depression, impairing your quality of life. Calculating the total cost of your injuries is not a straightforward process, as in many instances, the complete emotional and physical toll is not realized immediately. Your attorney can meticulously document all economic and non-economic expenses related to your injury to seek compensation for:
Medical bills
Ongoing rehabilitation costs
Lost wages
Diminished capacity
Emotional stress
Depression
Pain and suffering
Wrongful death
If your accident was caused by multiple parties, we can pursue all those responsible when fighting for justice on your behalf.
At Chanfrau & Chanfrau, we are dedicated to protecting the best interests of our Port Orange clients and can help you seek the compensation you need and deserve.
What to Do after an Accident
If you have been in an accident, you should seek medical attention. Even if you do not notice signs of an injury, more serious complications like a traumatic brain injury may not be immediately apparent. You should then speak with the police and file a report detailing the accident. If possible, you should also take pictures or video of the scene of the accident, as well as write down the contact information of any eyewitnesses. At this point, you should reach out to a personal injury attorney to determine whether or not you have a viable case.
Let Us Represent You
Chanfrau & Chanfrau is a family run law firm which has been serving the residents of Central Florida since 1976. Our legal team provides strong, sound counsel, for which we have earned the goodwill of our clients. If you believe your physical injuries and financial losses have been caused by another's negligence, please contact us to schedule a consultation with a lawyer at an office near you.