Protect Your Interests in a Port Orange Personal Injury Case
Injuries sustained after an accident can have devastating consequences, resulting in physical, emotional, and financial difficulties.
We are dedicated to protecting the best interests of our Port Orange, FL, clients and can help you seek the compensation you deserve.
Learn how the personal injury lawyers at Chanfrau & Chanfrau can assist you...
Dedicated Representation in Port Orange and Daytona Beach
Are you a construction worker who met with an accident on the job? Was your disability caused by catastrophic injuries resulting from a car crash? If another party was responsible for your losses, you may have a strong personal injury case.
At Chanfrau & Chanfrau, our attorneys have successfully litigated personal injury cases in Daytona Beach and the surrounding areas for over four decades, securing extensive settlements and positive verdicts for our clients. Our law firm can represent clients who have sustained losses as a result of: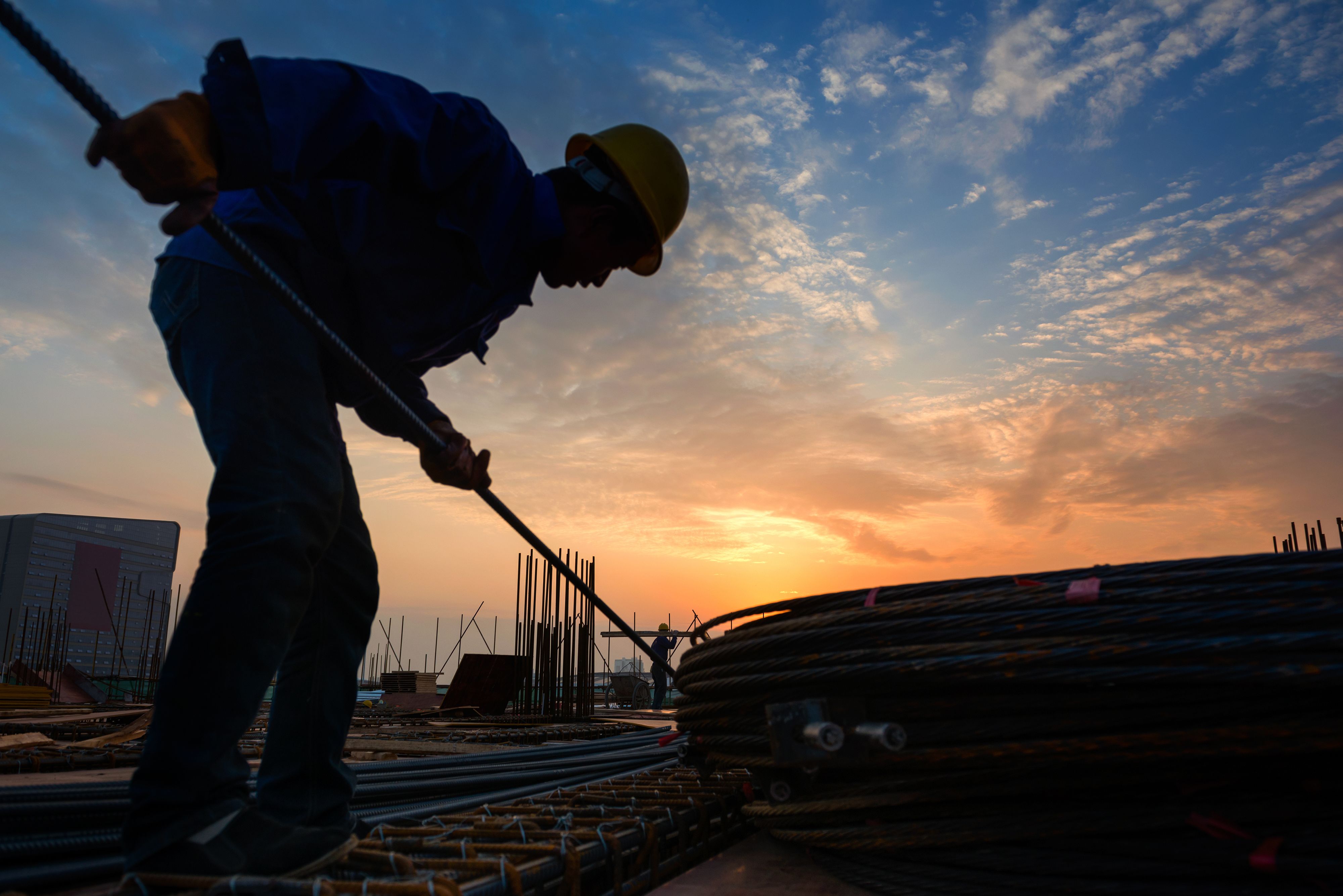 Schedule a Personal Injury Consultation Today
If you suffered a personal injury in Port Orange or elsewhere in greater Daytona Beach, we encourage you to schedule a free consultation and case review with our attorneys today.
Chanfrau & Chanfrau is a family-run law firm that has served the residents of Central Florida since 1976. Our legal team provides strong, sound counsel, which has earned us the goodwill of our clients. When you meet with our attorneys for a personal injury consultation, we will collect all relevant information regarding your case and advise you on the best path forward.
You can schedule a consultation with our personal injury lawyers right now by filling out our online form or calling (386) 258-7313.
"The Time and Attention You Deserve"
Chanfrau & Chanfrau is a family practice where you get the time and attention you deserve. They were both helpful and professional. When I was hit by a drunk driver they navigated in every way to ensure that I was reimbursed for my lost wages and my vehicle completely fixed. Thank you all for your time and dedication. Would highly recomend
View On Google
I never needed a personal injury lawyer before. I was hurt and confused and was immediately put at ease by Bill Jr and his wonderful staff. From Dee who runs the front desk to Ashley and Laura who answered my countless questions. I highly recommend the family of Chanfrau and Chanfrau for your personal injury if you have been injured.

View On Google
Potential Forms of Compensation
Depending upon the nature of the accident, victims can sustain various degrees of physical injuries, ranging from whiplash to spinal cord and brain damage. The emotional stress of an accident can also lead to depression and other mental health problems, impairing your quality of life. Calculating the total cost of your injuries is not a straightforward process because, in many instances, the complete emotional and physical toll is not immediately obvious. Your attorney can meticulously document all economic and non-economic expenses related to your injury to seek compensation for:
Medical bills
Ongoing rehabilitation costs
Lost wages
Diminished capacity
Emotional stress
Depression
Pain and suffering
Wrongful death
If your accident was caused by multiple parties, our personal injury lawyers can pursue all those responsible when fighting for justice on your behalf.
Motor Vehicle Accidents in Port Orange and Daytona Beach
Motorcycle and car accidents are far too common in our Port Orange community, especially during the busy summer months and around races. In fact, in 2018 alone, there were almost 10,000 motor vehicle accidents in Volusia County, resulting in nearly 7,000 injuries.
If you have been involved in an accident in Port Orange or Daytona Beach, our lawyers encourage you to take these steps:
Seek Medical Attention
Even if you do not notice signs of an injury, it is important to be examined by a medical professional, as more serious complications like a traumatic brain injury may not be immediately apparent. Additionally, it can become more difficult for our lawyers to demonstrate a connection between your personal injury to the accident if there is not a medical record from immediately after the accident.
Speak with the Police
When speaking with law enforcement, do not admit fault. Simply recount the events of the accident and make sure a police report is filed. Find out how to get a copy of the report, as this documentation is vital for our personal injury lawyers to have when dealing with insurance companies.
Collect Evidence
If possible, you should also take pictures or video of the scene of the accident, as well as write down the contact information of any eyewitnesses. Our personal injury lawyers can use this information to build a strong case.
Contact a Law Firm
At this point, you should reach out to a personal injury attorney to determine whether or not you have a viable case. Chanfrau & Chanfrau has offices in Daytona Beach and offers free case reviews to personal injury victims.
After an act of negligence or malpractice, there are several individuals and groups who may owe you compensation. Our personal injury lawyers can help you pursue justice from:
"Definitely Who You Want to Call"
"Chanfrau & Chanfrau is definitely who you want to call to handle your case. This office is very genuine, they do things within a timely manner, great at communicating, they'll go to bat for their clients well being and lots more!..."

Kristy Gillies - 5-Star Google Review - 2019
Common Personal Injury Case Types in Port Orange
If you are a construction worker who suffered an injury on the job, our personal injury attorneys can help you bring the responsible parties to justice.
Doctors and medical professionals can sometimes make errors that lead to pain and suffering for a patient. Our lawyers bring suit against negligent doctors to achieve justice for our clients.
Property owners have a responsibility to maintain a safe environment for authorized visitors. Our personal injury lawyers handle a variety of premises liability cases, including slip-and-fall injuries, dog bites, and more.