Americans love dogs, and most pets are wonderful additions to the family. But some dogs, especially watchdogs, attack innocent people and inflict a great deal of harm. An estimated 800,000 Americans are bitten or mauled by dogs every year, and many of them are children. Dog attacks can cause serious injury, disfigurement, long-term medical and psychological problems, or even death. Florida law holds dog owners responsible for attacks, so victims can and should pursue compensation for their damages and losses. If you or a loved one has experienced a dog attack, it is important to contact a dog bite attorney. The Daytona Beach-area lawyers at Chanfrau & Chanfrau have years of experience pursuing compensation in these and other personal injury cases. We can help recover damages in a range of areas, including pain and suffering and mental anguish. Contact our firm today to schedule a free consultation.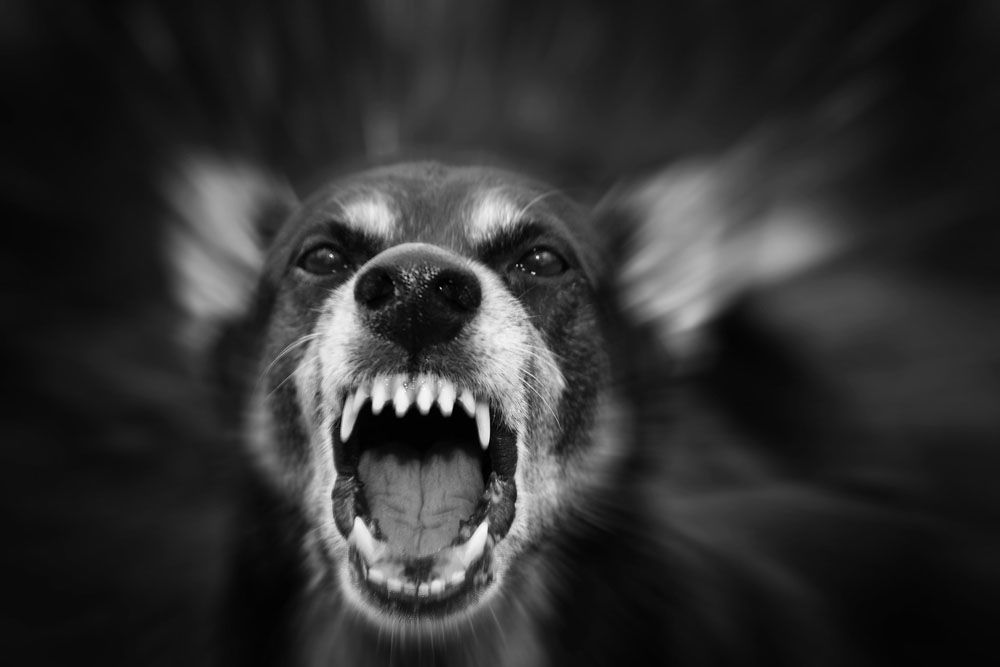 Dog Bites and the Law
In Florida, dog bites are addressed by two areas of civil law. Florida has a specific legal statute that makes dog owners virtual insurers of their dog's conduct, imposing "strict liability." This means that if a dog bites or attacks someone, the dog's owner is automatically liable for any damages. It is not necessary to prove negligence or that the dog was previously known to be aggressive.
In order to be eligible for compensation under premises liability law, the victim must prove a dog owner's negligence. Property owners are responsible for keeping their premises safe and free of hazards for visitors, and dog owners are expected to exercise a "duty of care." The animal should be securely fenced, and if a dog is known to bite, it should be kept away from any visitors to the home. In the case of a dangerous dog, clear warnings must be posted. If these steps are not taken and a dog attacks, the owner can be found negligent.
Dog Bites
Children who are attacked by dogs can be left with lifelong emotional trauma. Dog attacks that leave severe, disfiguring injuries are devastating to the child and the whole family. A client describes her experience when her young daughter was bitten by a relative's dog. After trying unsuccessfully to obtain just compensation from an insurance company, she called Chanfrau & Chanfrau for help.
View More Videos
Pursuing Compensation
Dog bites can have severe physical and emotional ramifications for victims, and pet owners need to be held responsible for the behavior of their animals. A severe injury impacts a family in many ways, and financial compensation is meant to help. Financial damages from responsible parties can be pursued for:
Medical bills (past and future)
Lost wages (past and future)
Pain and suffering
Mental anguish
Lost capacity for the enjoyment of life
At Chanfrau & Chanfrau, we represent plaintiffs in dog bite and other personal injury lawsuits. Our attorneys are dedicated to helping victims find justice and compensation for their injuries. We represent clients on a contingency fee basis, meaning it costs you nothing unless we obtain a settlement or jury award.
Contact Our Experienced Attorneys
Our premises liability and personal injury lawyers serve clients with the support of a professional legal staff and decades of experience. If you or a loved one has suffered a dog bite, contact us for a free consultation today.